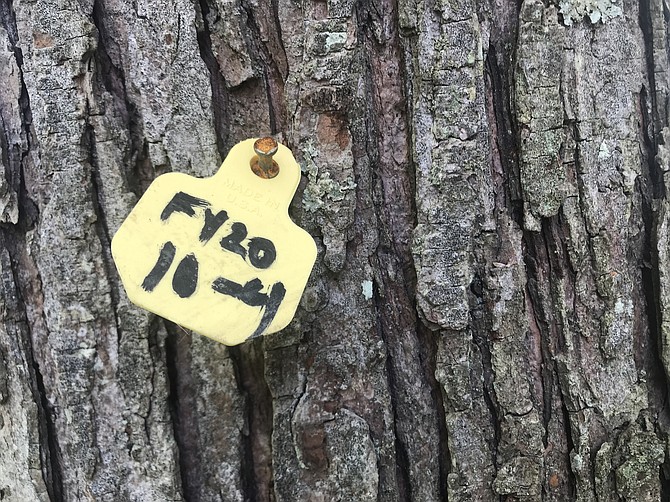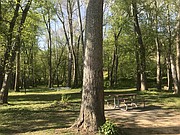 The National Park Service is warning visitors to stay alert for work zones during tree removal for the next several weeks. But because of alert members of West Montgomery Citizens Association, the tree removal has been delayed, allowing time for discussion and communication.
National Park Service-certified arborists selected specific trees to be removed because they could pose a danger to people or structures. Other vegetation will be removed to protect historic structures and culverts. Where trees are removed, new trees will be planted in the same locations, promoting a sustainable forest.

"Routine maintenance of our trees helps us keep our visitors safe while promoting a healthy ecosystem," Superintendent Tina Cappetta said in a press release.
C&O Canal National Historical Park manages 6.5 million trees with a comprehensive plan designed to protect people while preserving the towpath, structures, and a sustainable ecosystem.
This work is planned even while communities adjacent to the C&O Canal are under "stay at home" orders to prevent the spread of COVID-19. Preventing loss of, or damage to, property is an allowed activity for under Gov. Larry Hogan's order. Many park facilities remain closed to help prevent the spread of COVID-19. Up-to-date closures and other advisories are available on the park website at www.nps.gov/choh/planyourvisit/conditions.htm.