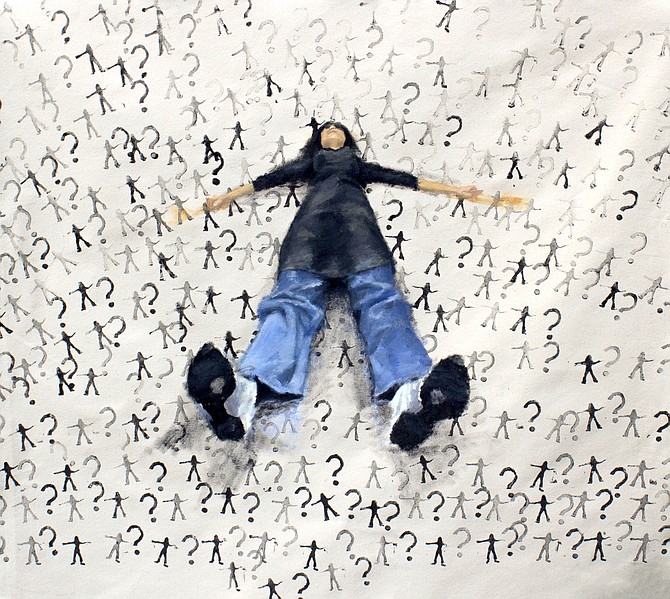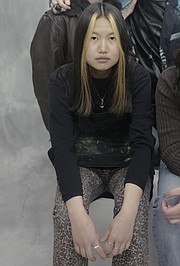 Great Falls native and Interlochen Arts Academy senior Ann Zhao received a Scholastic Regional Art & Writing Gold Key from the West Central Michigan Writing Region for her visual arts portfolio.
The prestigious Scholastic Art & Writing Awards are presented by the Alliance for Young Artists & Writers to recognize and celebrate the vision, ingenuity, and talent of our nation's youth. Gold Keys represent the best regional works submitted, and automatically place that piece in consideration for national-level recognition.
Each year, young artists in grades 7-12 are invited to submit their works in 29 different categories of art and writing for the chance to earn scholarships and exhibition opportunities.
Remarkably, Zhao and her fellow Arts Academy visual arts students received a total of 146 awards, including 130 individual awards and 16 portfolio awards. Forty-eight of the award-winning works received Gold Keys.
Kendall College of Art and Design (KCAD) serves as the Scholastic Art & Writing Awards Affiliate Partner for the West Central Michigan Writing Region. KCAD judges all regional submissions. All Gold and Silver Key-winning works were displayed in a special exhibition at KCAD in Grand Rapids, Mich. from Feb. 11-29. An awards ceremony for the winners will be held at KCAD on Feb. 29. Gold Key winners will advance to the national level of the competition for further adjudication; results of the national judging will be announced in mid-March.