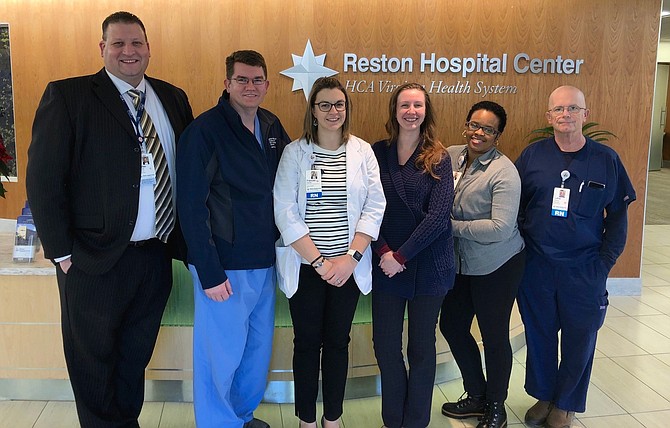 Reston Hospital has received verification as a Level II Trauma Center by the American College of Surgeons (ACS) for a period of three years through the year 2022. This achievement recognizes the trauma center's dedication to providing optimal care for injured patients.
"We are extremely proud that our Level II Trauma verification survey by the ACS review committee showed zero deficiencies," said John Deardorff, President and CEO of Reston Hospital Center and HCA's Northern Virginia market. "The trauma team here at Reston works diligently to ensure that we provide the highest quality of care to our community in the event of a severe injury or traumatic situation."
As a Level II Trauma Center, Reston Hospital is able to initiate definitive care for all patients by providing 24/7 on-site general trauma surgeons required to be at bedside within 15 minutes. In addition, trauma experts with a variety of surgical specialties are on call 24/7 and required to be at bedside within 30 minutes. Fundamental specialists include orthopedic surgeons, neurosurgeons and plastic surgeons. Further, Reston offers robotic-assisted spine care and physicians that concentrate in the treatment of hand injuries.
For more information about Reston Hospital Center, visit www.restonhospital.com or follow them on Facebook and Twitter.

More like this story