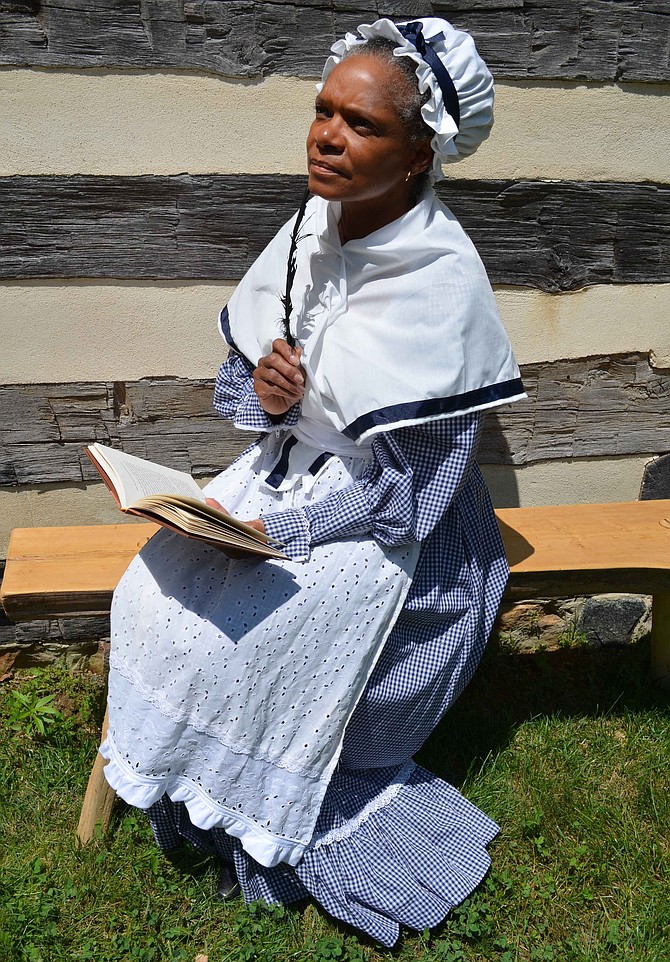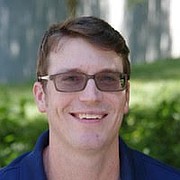 Friends of the Library, Potomac Chapter, is sponsoring two speakers Saturday, March 7 at the library.
First in the double-header lineup is Growing at Glenstone, presented at 10:30 a.m. Matt Partain, grounds superintendent at Glenstone, will share what it takes to maintain the almost 300 acres "of landscape fully integrated with the architecture and art" at the museum on Glen Road.
"The landscape includes paths, trails, streams, meadows, forests and outdoor sculptures throughout the grounds," according to the museum's website. "We have followed an organic approach to landscaping since 2010, working hard to identify gentle alternatives to harsh chemicals in order to maintain a healthy environment for our visitors and native wildlife. We maintain our own composting station and produce compost tea, which we use as a fertilizer and soil amendment throughout the grounds."
Partain will share specifics about the grounds and answer questions as time permits.
The afternoon program, starting at 1 p.m., features Janice Curtis Greene, a master storyteller who will visit as Phillis Wheatley. Greene presented the story of Harriet Tubman last year and was asked to return "by popular demand," according to Edie Wingate, president of Potomac Friends of the Library.
Wheatley was enslaved as a young girl and bought by the Wheatley family, who lived in Boston. The family taught Phillis to read and write and encouraged her when they saw her talent for writing poetry. She became the first African American woman to publish her poetry.
Library visitors are encouraged to spend the day at the library and attend both talks.
"Consider spending the day at the library—bring your own lunch—we'll have coffee, donated by Starbucks, available between the two programs," Wingate said.
Friends of the library sponsors many of the programs offered at the library and hosts several. Besides membership fees and donations for special events – Greene's presentation this year and last are made possible by a generous donation from a long-time Friends' member to honor her mother who instilled a love of reading in her children and grandchildren, according to Wingate – proceeds from the Friends of the Library monthly book sale also funds the programming.
Potomac Library is located at 10101 Glenolden Drive. For information on programs visit www.montgomerycountymd.gov/library/branches/potomac.html.