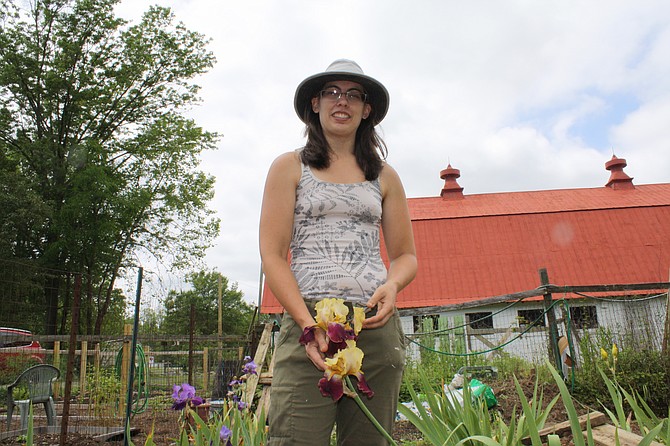 On Monday, the official Memorial Day holiday, people were flooding into the community gardens and picnic spots along the Potomac River to blow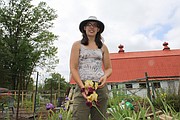 off some quarantine steam that built up over the last few weeks. Whether it was flying a home-built airplane, or digging a tomato garden plot, the holiday weekend was enjoyed by many. They were still wearing masks when needed and practicing social distancing to some extent.
The Park Authority began reopening of parking lots and parks in time for the Memorial Day weekend. Park Authority staff began the process of clearing barricades and opening parking lots at all 427 parks in the system on Wednesday, May 20 through Friday, May 22, just in time for the Memorial Day Weekend.
The Fairfax County Park Authority asked visitors to adhere to the physical distancing guidelines and small group guidelines (do not exceed ten people), to avoid closed facilities or apparatus, and to keep in mind that restrooms and park buildings were not open.
Certain amenities that will remain closed at this time due in large measure to health safety concerns, they said. Park Authority amenities that are closed are:
Restrooms and all portable restrooms
Dog parks
All playgrounds
Nature centers, visitor centers, horticultural centers, and RECenters
Volleyball and basketball courts
Athletic fields
Water fountains are turned off
To get the latest information about how the coronavirus is impacting parks and find answers to many frequently asked questions, go to the FCPA
Coronavirus Response page on the Park Authority website. For more information, contact the Park Authority at 703-324-8700 or send an email to parkmail@fairfaxcounty.gov.