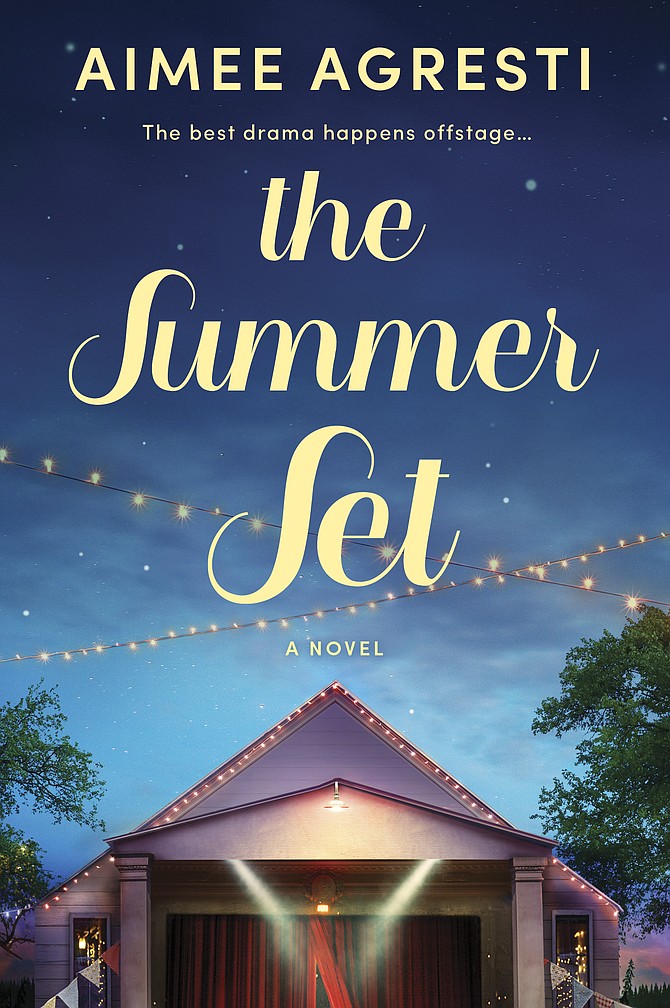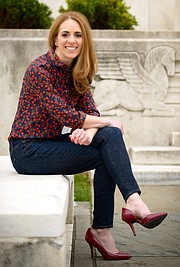 Just in time for a good summer read, Potomac author Aimee Agresti planned to introduce her new novel, The Summer Set, in all the usual ways.
Planned was a bookstore interview with Agresti and author chat with fellow D.C. author Ann Mah. There would be plenty of questions and answers followed by a book signing.
Then the Coronavirus COVID-19 appeared, changing lives and closing stores. Changing, for sure, gatherings such as a bookstore get-togethers.
Still, Agresti wanted to share her latest work with the public.
"I'm glad it's coming out now," she said. "It's just fun. I've always loved the theatre world. I spent my early career as an entertainment journalist."
So, a virtual book launch was planned for May 16 hosted by Loyalty Books, an independent bookseller with stores in D.C. and Silver Spring.
"It was kind of nice to have a virtual book launch," Agresti said. "I have a lot of friends and family across the country who have never been to one of my book launches."
The Summer Set is Agresti's second novel for adults. Two years ago, she published Campaign Widows and she is also the author of the Gilded Wings trilogy for teens.
People could send in questions during the virtual conversation and they also sent pictures of themselves attending the launch.
"It was really nice, really cute, some got dressed up," she said. "I was really touched, I felt really close."
Agresti said she had the idea for The Summer Set for a long time. She grew up in Olney and worked summers at the Olney Theater, behind the scenes, she said, never on stage. The theater had a house for the summer actors to stay in and, Agresti said, she always wondered about their off-stage lives. Those long-ago wonderings were the seeds for The Summer Set.
Her more recent research into summer theater included a stay at the Williamstown Theatre Festival in Williamstown, Massachusetts where she said she was inspired by the theatre scene and the landscape of the Berkshires. Outside, her characters could get away from their work and intrigues and enjoy the revitalizing power of nature.
The Summer Set was released May 12 from Graydon House/HarperCollins. It is available through https://www.loyaltybookstores.com/ and other online sources.