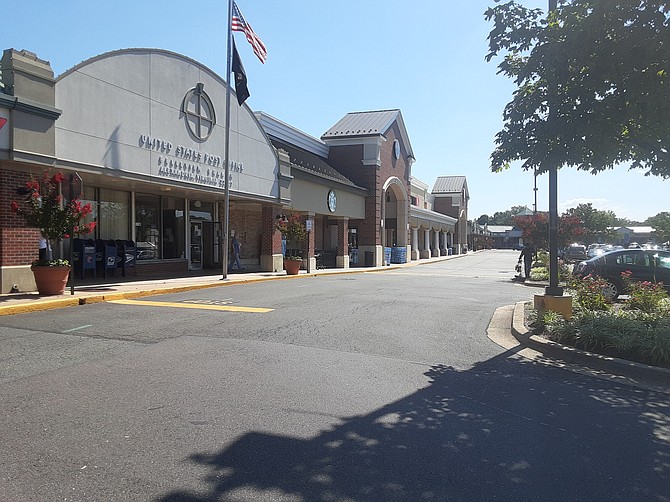 When a proposal to renovate the Belle View Shopping Center came up earlier this year, builders wanted a mixed-use development consisting of retail,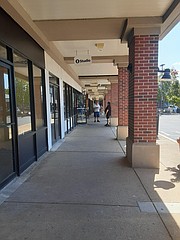 office, and midrise multifamily residential uses with a maximum building height of 5 stories, totaling 837,872 to 1,047,340 square feet.
After getting a healthy dose of push back from area residents and officials, the developer reconsidered. Residents cited traffic, sewage, flooding and wildlife for reasons for not moving forward with the redevelopment plan.
But on Monday, Sept. 15, David Gill, land use attorney for the project, sent a letter to planners withdrawing proposals to redevelop.
"After careful thought, we have determined not to further pursue the SSPA [redevelopment plan] at this time. Given COVID and the recovery from the recent fire, we are focused on ensuring that the shopping center and our tenants are able to recover as soon as possible. Our focus on these efforts, and, frankly, the feedback from both Staff and the Community, made us realize that continuing to pursue the SSPA at this time does not make sense," Gill wrote.
Supervisor Dan Storck (D-Mount Vernon) looks at the process as a good opportunity for the community to weigh in so any proposals will be a better fit for everyone, and after hearing the concerns, this was not the right proposal at this time, he said.
"I appreciate Belle View management for recognizing staff and community concerns and withdrawing the proposal. I also appreciate all the residents who took the time to engage in this public process and advocate for their neighborhood," said Storck.
The revised plan, known as PC19-MV-007 "is not recommended to be added to the Comprehensive Plan Amendment Work Program. The revised nomination remains problematic when evaluated against Plan goals regarding neighborhood compatibility, buffering, and transitions to the surrounding suburban neighborhood, as well as goals seeking to achieve environmental benefits," the addendum read, dated September 8, 2020.
"The retail environment continues to evolve and the Belle View shopping center owners want to meet the needs of their businesses as well as the needs of the surrounding community," said Holly Hicks Dougherty, Executive Director at the Mount Vernon Lee Chamber of Commerce who is one of the 13 members on the Mount Vernon SSPA Task Force.