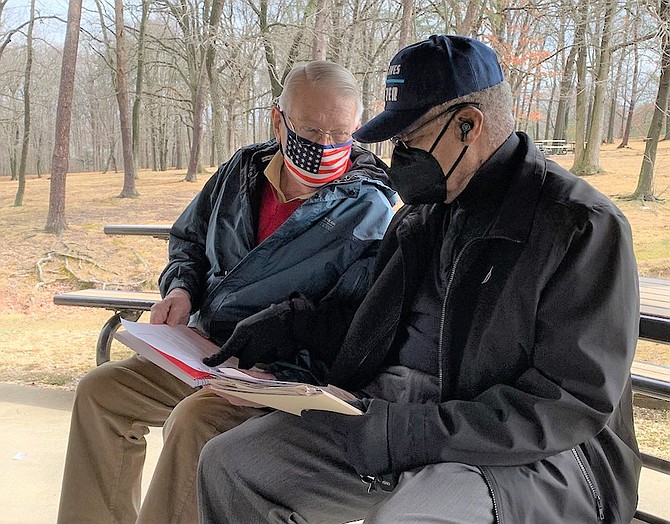 Local Republican party Chairman Pete Benavage announced that the party is planning an information session on March 6 for local Republicans interested in running for office. The session will focus on the rules for filing to run, fundraising, the party's primary process, and tips for candidate messaging.
The Alexandria Republican City Committee's (ARCC's) leadership sees opportunity in the 2021 local elections. They say there is widespread dissatisfaction with the current Democrats in office on a variety of local issues including housing density, transportation congestion, inadequate flood control, rising taxes, overcapacity-underperforming schools, and proposals to co-locate housing on school property. 
Benavage says "The local Republican party is actively encouraging local moderates and conservatives to step up to the plate. We will call on the experiences and expertise of elected Alexandria Republicans, former Vice Mayor Bill Cleveland, former City Councilman Frank Fannon, and others in shaping our information session and coaching our candidates."  
Linda App, President of the Commonwealth Republican Women's Club (CRWC) in Alexandria, said "The 2020 Election brought us a lot of interest and new members who are not happy with Alexandria's all-Democrat city council or Democrat elected officials in the General Assembly. Many new Republicans are former Democrats. This is the right time for Republicans to run in Alexandria. I think some of our members will be running."
To register for the March 6 Republican Candidate Information Session, go to https://www.alexgop.org/.
ARCC is the local branch of the national Republican Party.  CRWC is the Alexandria chapter of the National Federation of Republican Women.  More information is available at https://www.alexandriacrwc.org/