The City of Fairfax is the Best Kept Secret in Northern Virginia. It has all the best attributes of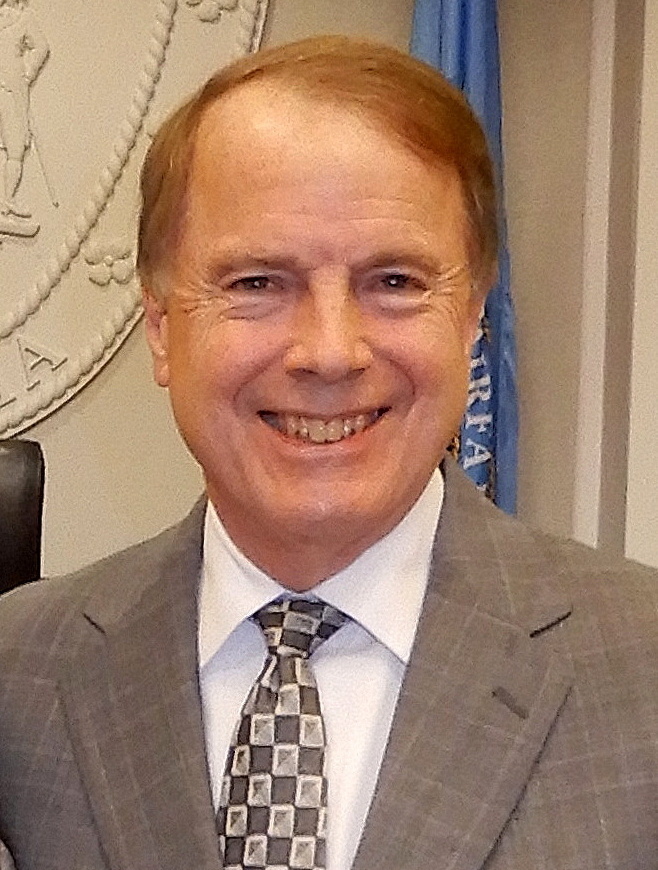 the globally connected Washington Metropolitan region and is a community where close-knit, personal relationships create a true community among its residents.
With 24,000 people in 6 square miles, Fairfax City has neighborhoods with a broad spectrum of housing types to meet the different needs of singles, couples and families at different stages of life. We're a community that affirms and celebrates its diversity, with more than 30 percent of its residents having been born outside the U.S. This mix of many cultures and traditions, coupled with our relatively small population, allows for rich and supportive relationships in our daily life.
The City is intentional about creating and maintaining access to natural spaces, where residents live close to and can connect with the outdoors and with each other on many trails and in our numerous parks. These open spaces are complemented by recreation programs for all ages and abilities, including youth sports programs and our Senior Center. Fairfax is actively planning for and will construct a new, state-of-the-art Recreation Center, to open in 2026.
Fairfax City is home to George Mason University, the largest state university in Virginia. With 40,000 students at three campuses in Northern Virginia, GMU is one of only 100, Tier 1 research institutions in the nation. The Fairfax campus is the center of university life, and many of its students and faculty live in the City, enriching our cultural and intellectual life and making Fairfax a fun place to live. The City is also home to the Osher Lifelong Learning Institute, extending GMU's learning to all generations.
The City of Fairfax is also notable for its historic downtown. The 1799 courthouse anchors a historic district of unique and fascinating stores and businesses. And with over 180 restaurants, the City's culinary scene is also a regional attraction.
Fairfax sponsors the area's best, recurring, special-emphasis programs throughout the year, including live music events at Rock the Block in Old Town Square, the annual Chocolate Lover's Festival, the Classic Car Show, the Fall Festival, the Asian-American Festival and our new Funky Flea Market. Our premier event is our Independence Day Parade and fireworks – the finest celebration in Virginia of our country's birthday.
Our services are unsurpassed in Virginia, with trash and recycling that are the gold standard of jurisdictions in our region. Our police services make Fairfax City one of the safest communities in Virginia., and our fire and EMS response teams have an impressive record of saving lives and protecting property. Citizens continually express their appreciation for the support they receive from these dedicated public servants.
The City provides a superior program of public education for our students at Daniels Run and Providence elementaries, Katherine Johnson Middle School and Fairfax High. These nationally ranked schools provide students with superior instruction in a safe, stimulating and inclusive environment.
Fairfax also boasts an impressive tax base of $7 billion, enabling it to provide these superior services with the lowest, overall tax requirements of any NOVA jurisdiction. The City and GMU sponsor the Mason Enterprise Center, a small-business incubation hub. And Fairfax is friendly and supportive of new businesses.
Being only 15 miles from downtown Washington, D.C., our City is one of the best communities in the nation. People can be engaged with the world, while experiencing authentic and rewarding relationships in a caring and supportive place, connected with each other.