Officials cut the ribbon on the Telegraph Road Walkway project, opening a travel path that was once off limits to anything but a car.
Supervisor Rodney Lusk (D-Lee) jogged the route once before the path was built and felt the cars flying by on Telegraph Road. "It was pretty harrowing," he said.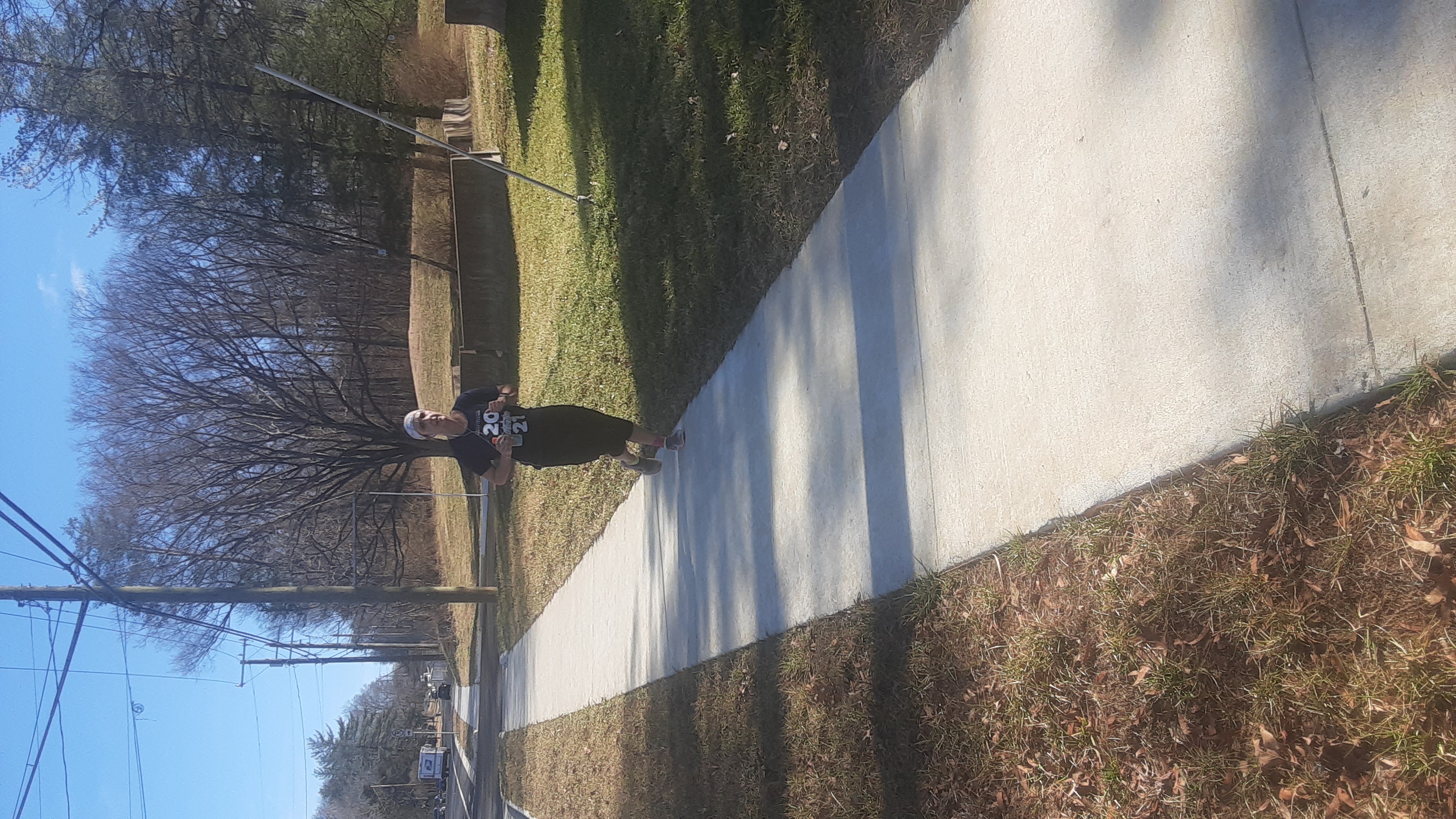 The walkway is a portion of sidewalk connecting Huntley Meadows Park with Lee District park, along the northbound side of Telegraph Road in the Alexandria part of Fairfax County in an area known locally as "the forks," where South Kings Highway hits Telegraph Road. The sidewalk project features more than a half-mile of sidewalk, curbs and gutters, a storm drainage pipe, a retaining wall and handrail. The total price tag was $3 million.
It was a project that was planned for a few years but delayed because the land ownership was divided between the Federal government, Fairfax County and the park authority. Chairman Jeff McKay (D-Lee) worked on it when he was with the Lee District supervisor office and it's been on the books ever since. "We worked with the Corps of Engineers to get an easement," he said, stressing that bringing together several landowners showed the "importance of local government," he said.
This was a Fairfax County Department of Transportation project, and they enlisted several contractors due to the soil make up and the marine clay that permeates in Lee District and Mount Vernon. FCDOT Director Tom Biesiadny noted a few other projects going on in the Telegraph Road corridor including a portion of the bike-ped trail linked with a stream restoration project in Virginia Hills and the intersection reconstruction project that will be happening at Telegraph Road and Hayfield Road in the near future.