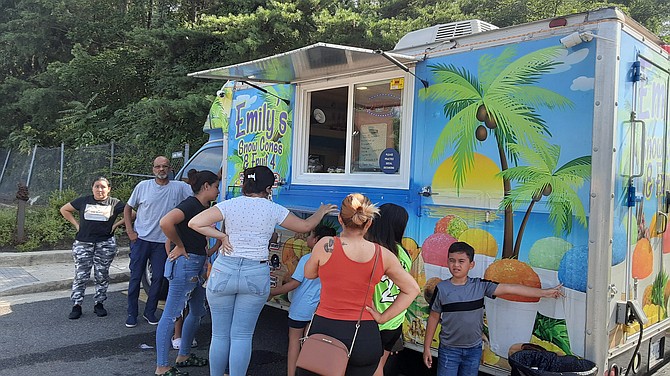 On July 24, the temperatures creeped up into the upper 90s so folks around Mount Vernon adapted the way they always have. There were snow cones, ice cream, pools and just hunkering down in an air conditioned room. For those without air conditioning, the county stepped up with some recommendations.
Beginning this June, Fairfax County put out a county-wide heat advisory when the heat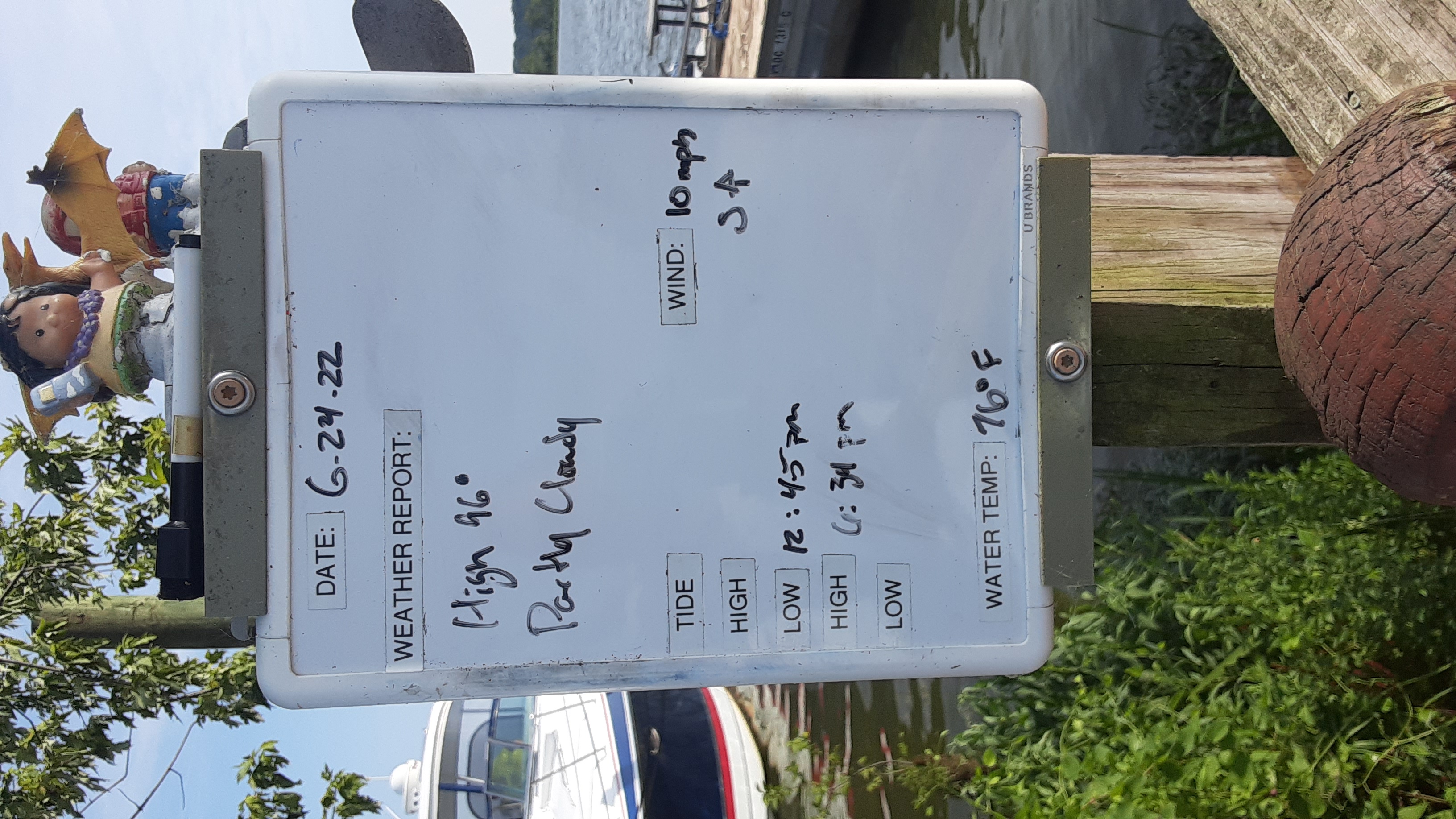 index reached 105 degrees, and listed places to stay cool such as libraries, community centers, Rec Centers, the Fairfax County Government center. Also the Department of Family Assistance provides the "Cooling Assistance Program" that is designed to help keep vulnerable residents cool during the summer months. The assistance can be in the form of money to pay electric bills, repairing air conditioners, purchasing whole-house fans and window air conditioners. Applications for Cooling Assistance will be accepted from June 15–August 15. To be eligible, at least one household member must be 60 or older, 5 or younger, or disabled according to Social Security, Medicaid or 100% Veteran's Administration.
Go to 
Heat Advisory Today with Hotter Temperatures this Weekend | Fairfax County Emergency Information (wpcomstaging.com)
https://fairfaxcountyemergency.wpcomstaging.com/2022/07/21/heat-advisory-today-with-hotter-temperatures-this-weekend/