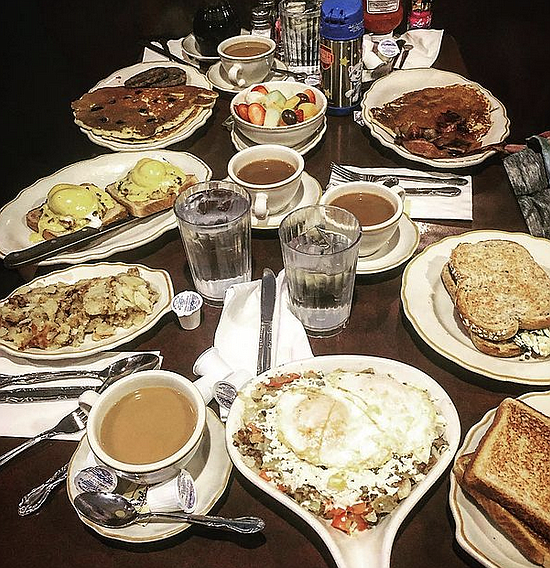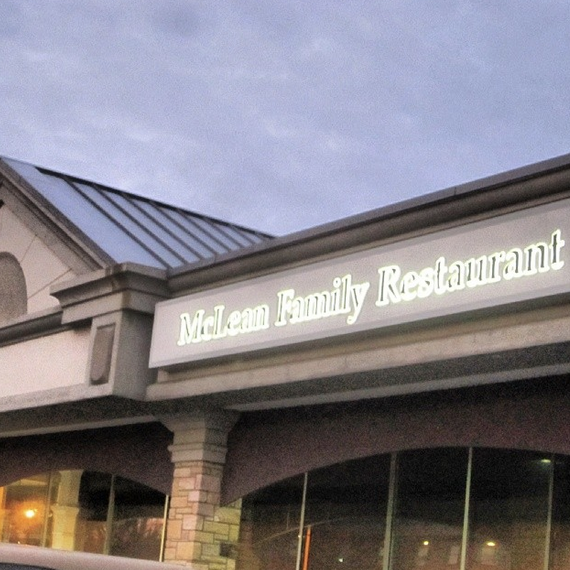 The McLean Family Restaurant is a classic family dining institution. It serves breakfast until 3 p.m., and its flexible menu can find the right meal "for the pickiest of eaters," according to its website.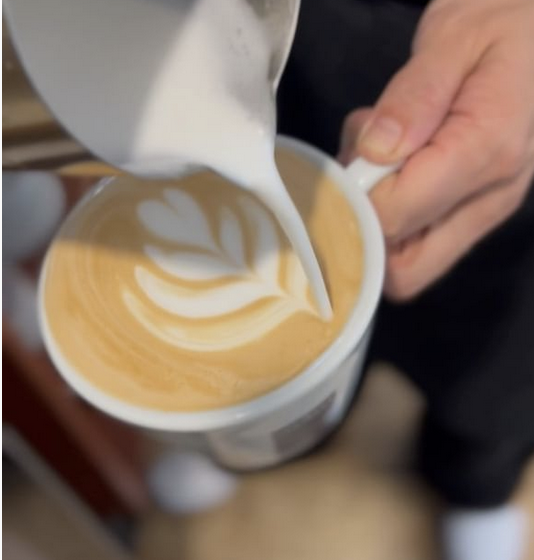 \StarNut Gourmet is a specialty food, coffee, and tea shop offering breakfast selections, including croissants and muffins, quiches, and assorted egg dishes. Crepes are served on weekends. Lunch and dinner dishes include salads, using organic mixed greens, panini, and café sandwiches. There is a selection of pies, Italian cookies and cakes, pastries, and gelati.
 Breakfast is served at StarNut Gourmet in McLean.
The greater McLean area is rich with a broad variety of dining experiences. The McLean Family Restaurant, located at 1321 Chain Bridge Road McLean, has for many years been the place catering to all types of dining needs. It's a place for families to enjoy comfort food, power breakfasts, lunches for business people, and a quick catch-up meal with an old friend. It's also a place to occasionally see DC's elite who live locally.
StarNut Gourmet located at 
1445 Laughlin Ave, McLean, 
is a similar local eatery for breakfast and lunch. It's a family-run establishment that is warm and inviting.