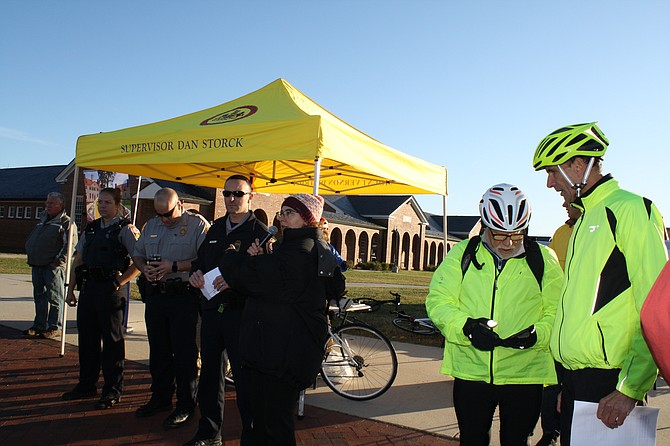 There were many changes and additions in Mount Vernon over the past year. Here's a quick look at a few items of interest.
Speed Study
Early in 2022, traffic engineers from the Virginia Department of Transportation and Fairfax County did a speed limit study on Richmond Highway as a precursor to future development and transportation improvements for this busy thoroughfare in Mount Vernon.
There were numerous pedestrian accidents in this stretch of road.
This $200,000 study is assessing the 45 MPH speed limit on about eight miles of Richmond Highway between Belvoir Road/Meade Road and the Beltway to improve safety for all users, VDOT said.
County Climate Study
Last winter a Climate Projections Report was released by Fairfax County, and the look ahead to the extreme heat, heavy precipitation and inland flooding was part of a potentially bleak future. Rising sea levels would impact the parts of the county right along the Potomac River, and the Mount Vernon District might be the first to experience this.
According to the report, there could be a water level rise by 2050, and by 2085, the higher scenario suggests that most days of the summer will reach temperatures at or above 90 degrees.
MV Trail Turns 50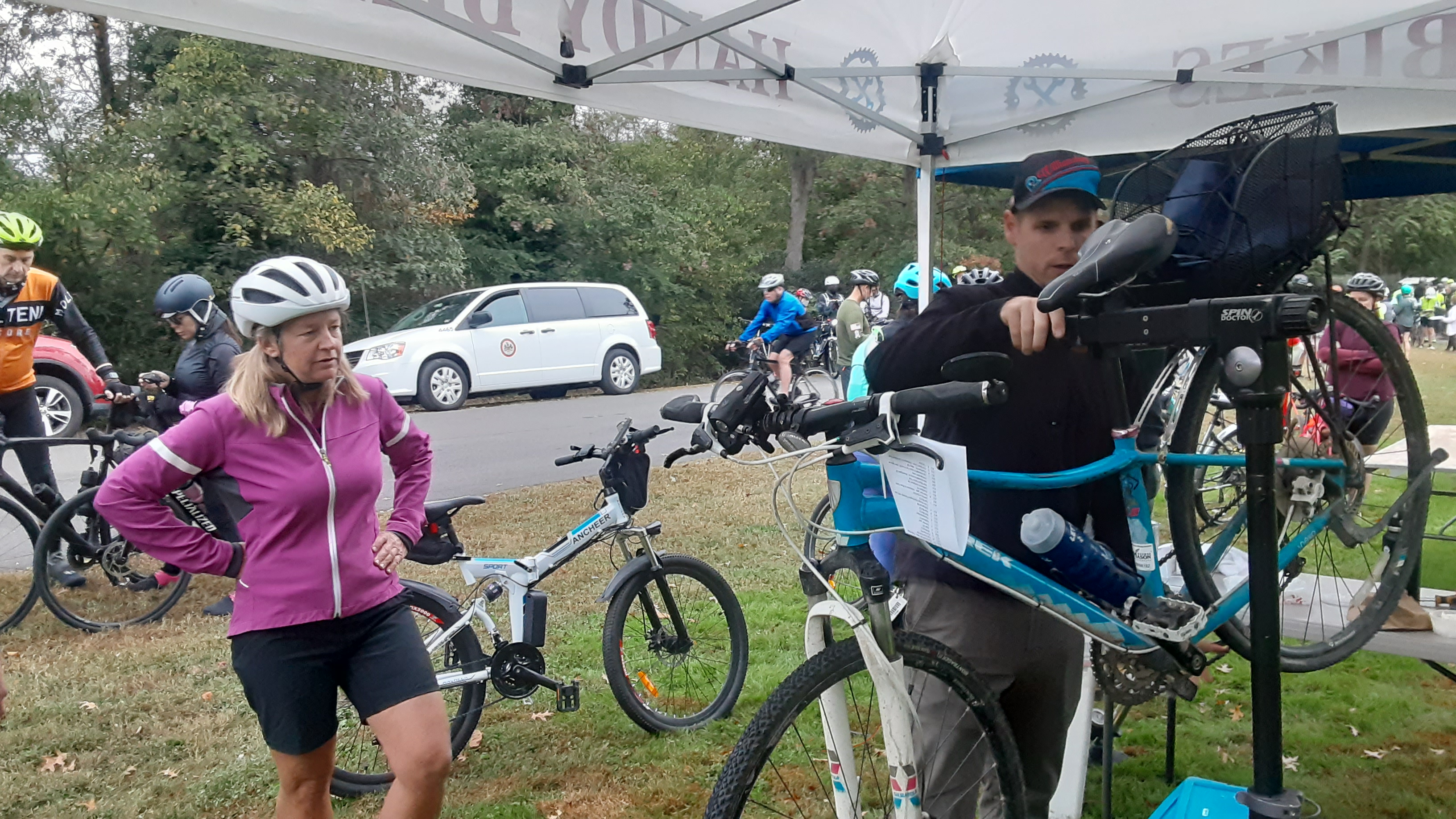 It was 1971 when Ellen Pickering and Barbara Lynch thought up the idea for the Mount Vernon Bike Trail along the Potomac River, and their efforts were highlighted at the 50th anniversary celebration on Saturday, April 16. Judd Isbell, the president of the Friends of Mount Vernon Trail repeated their mantra: 'We were just two women that said 'why don't we' and we did." In April, there was a big gathering along the trail to mark the anniversary. A few months following this, a new bridge opened along the trail near Fort Hunt Park, improving the ride for many.
Bike To Work Day
Bicyclists came out in mid-May to celebrate another Bike to Work Day, hitting the well-mapped trail system throughout Mount Vernon to get to work. There were several "pit stops," set up along the route where coffee and morning snacks were handed out to those who signed up. The whole biking to work concept is being hailed in recent years as a way to fight traffic, but it's also a facet of the Embark Richmond Highway plan that Supervisor Dan Storck (D-Mount Vernon) and others have supported.
Pig on the Loose
One day last summer, a pig was spotted in the Beulah Street area, and to the locals, it had to be part of the whole picture at Nalls Produce. They have a in-house pig named Penny so this other pig was thought to be Penny, but when Nalls phone started ringing, red flags went up in the Nalls family. Penny was in her pen, so the pig must be an outsider, they thought. Cary Nalls spotted the pig in a vacant lot next door and went over there with a blanket and caught the rogue pig.
They intended to pass it along to one of the farmers they worked with, but fast forward a few months, and the pig has become part of the family at Nalls.
WISH Center Opens 
In another step to improve the lives of many that live in and around the Audubon Estates in Mount Vernon, officials opened WISH Center in October that will act as a catalyst for job skills training to improve the incomes in this part of Hybla Valley.
WISH stands for the Workforce Innovation Skills Hub and it offers training in tech industries that pay better than retail and service-based jobs that many in the Richmond Highway area are employed in.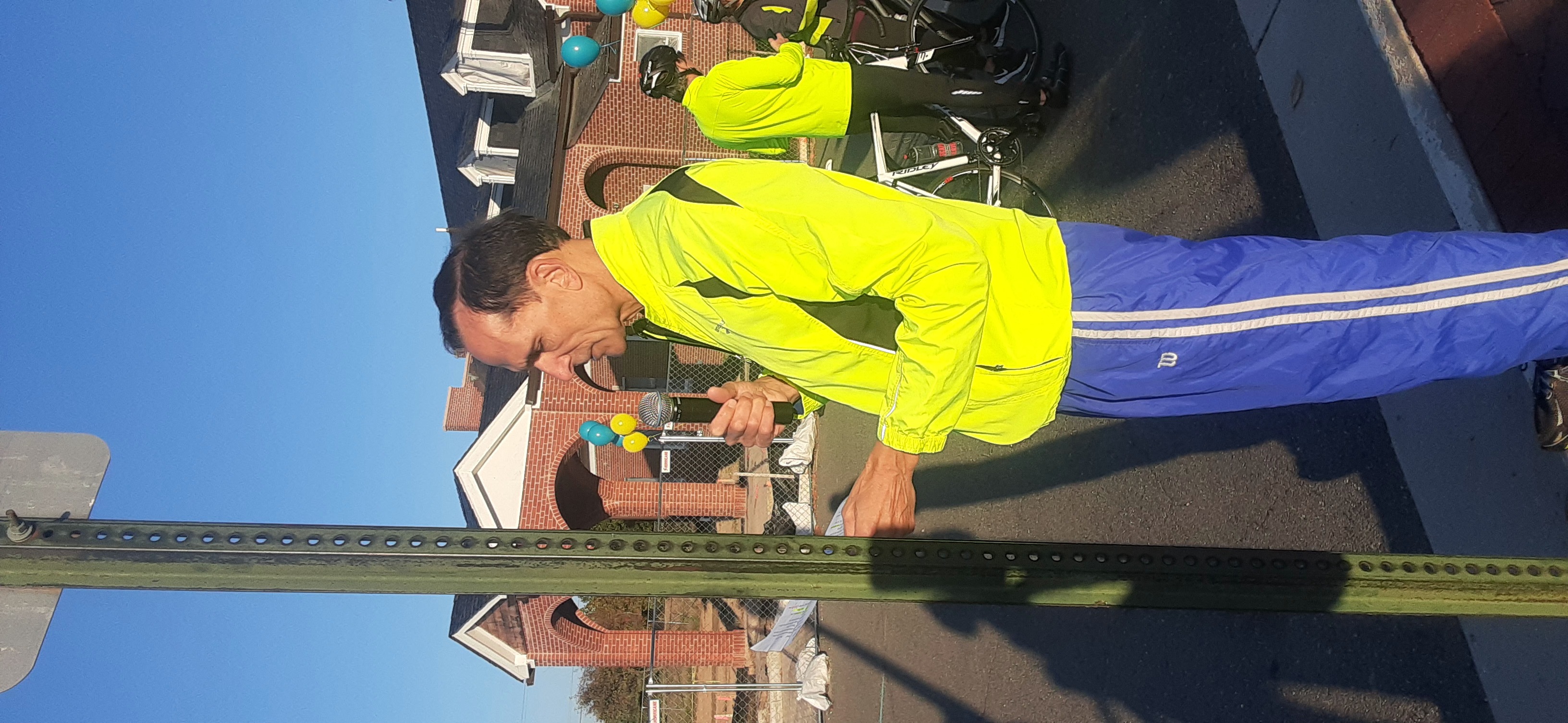 Tour de Mount Vernon
The Tour de Mount Vernon brings cyclists on a fun ride through the southern and central portions of the Mount Vernon District including a scenic route through Fort Belvoir. The route consisted of paved roads, paved trails and had several challenging sections. Ride monitors and Fairfax County Police helped with directions and kept everyone safe. This year, there was a 19-mile route and a 38-mile route for the real cyclists.
Pedestrian Deaths
Over the past year, the Richmond Highway area has been dangerous to pedestrians and a couple of people have been killed crossing this busy road. Authorities have taken note of these fatalities, providing funding to improve lighting and sidewalks in some of these areas to improve safety. Fairfax County saw a record high number of pedestrians killed by drivers in 2022.