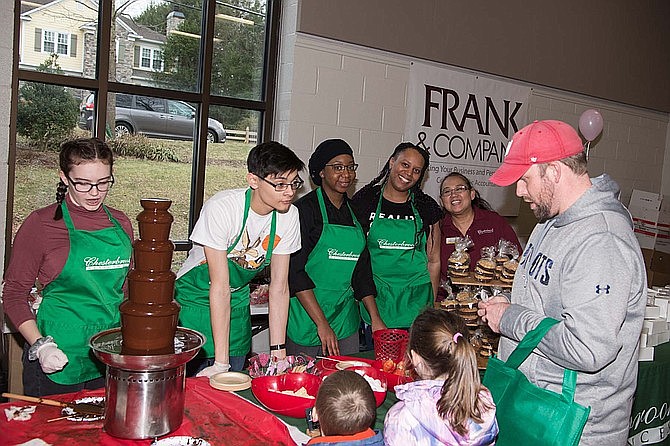 The 11th Annual McLean Chocolate Festival is Sunday, Jan. 29, 2023 from 11 a.m. to 5 p.m.
Vendors will be selling all things chocolate in several rooms at the McLean Community Center. There will be a separate room where patrons can see a colonial America chocolate-making demonstration by American Heritage, a Mars Company. There is space throughout the building for patrons to eat their treats. 
The festival is managed by the McLean Rotary Club, is a community and family-based event at the McLean Community Center.
Funds raised for the Rotary Club of McLean support local and international charitable and educational programs.
There is a children's game room staffed by the Keyettes Club from Thomas Jefferson High School for Science and Technology.  There will be free entertainment throughout the day. Patrons can also purchase raffle tickets for four chocolate baskets and a cultured pearl necklace with matching earrings.
The Rotary Club of McLean, an all-volunteer service organization, staffs the event.