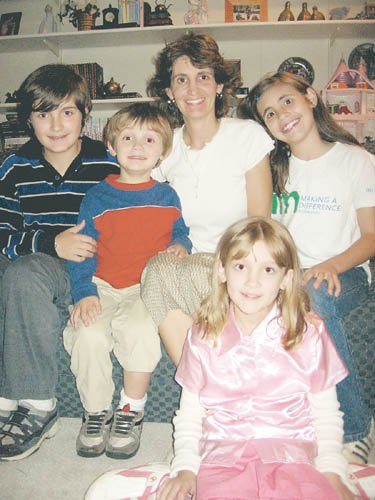 The Montavon family of Springfield recently received the President's Award for Volunteer Service for completing over 1,000 hours of volunteer work. From left, are James, 12; Peter, 4; Eve Montavon; Rachel, 10; and Genevieve, 8.
Stories this photo appears in:
Springfield mother and four children win award for volunteer service.
Family Gives Back Together