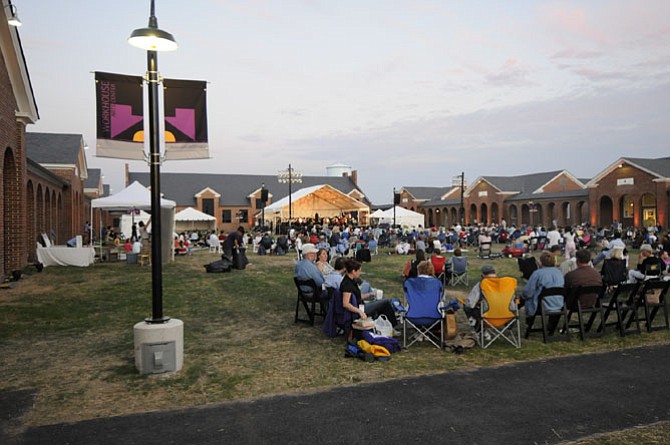 Workhouse Arts Center Quad Event.
Stories this photo appears in:

'BrewFest' and musical entertainment set for Aug. 13.
Stepping out to find new and unique "ways to enhance the Workhouse Art Center's role as a key driver of economic and cultural momentum" in Northern Virginia is a major goal, said Ava Spece, Workhouse CEO/President in a recent interview.