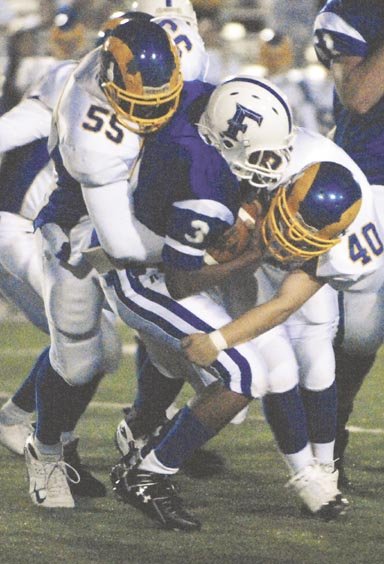 Signed with James Madison University, senior defensive end Jordan Stanton had 83 tackles and four sacks last fall for Robinson's football team. "I needed to take care of high school first," he said of the whole recruiting process.
Stories this photo appears in:
Thousands of dollars and miles, all to get that elusive scholarship.
Recruit Me: How Far Some Will Go