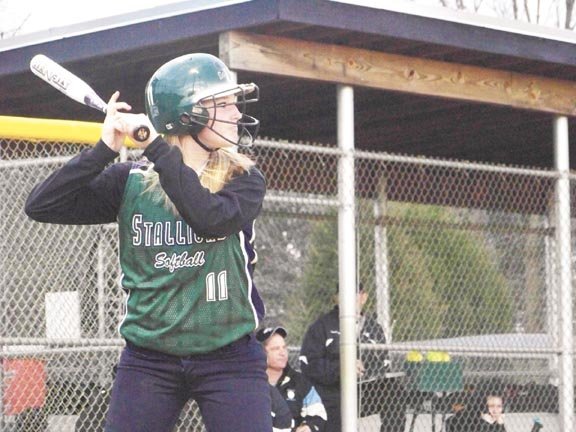 A junior on South County's softball team, Stephanie Sbardella and her family have been very active during the recruiting process. After every college camp she attends, Sbardella sends a hand-written thank-you letter to that school's head coach.
Stories this photo appears in:
Thousands of dollars and miles, all to get that elusive scholarship.
Recruit Me: How Far Some Will Go