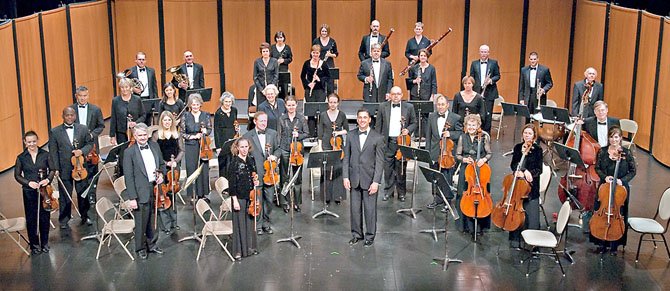 The Virginia Chamber Orchestra.
Stories this photo appears in:

Virginia Chamber Orchestra to present early Mozart and Mendelssohn works.
There has always been the debate about the role of nature and nurture in a child's development. This is especially true in child prodigies. Mozart and Mendelssohn were from musical homes and received encouragement in musical studies. Although Gluck sang in his church choir, his interest in music was surely of his own making as he was expected to work in his family's forestry business.