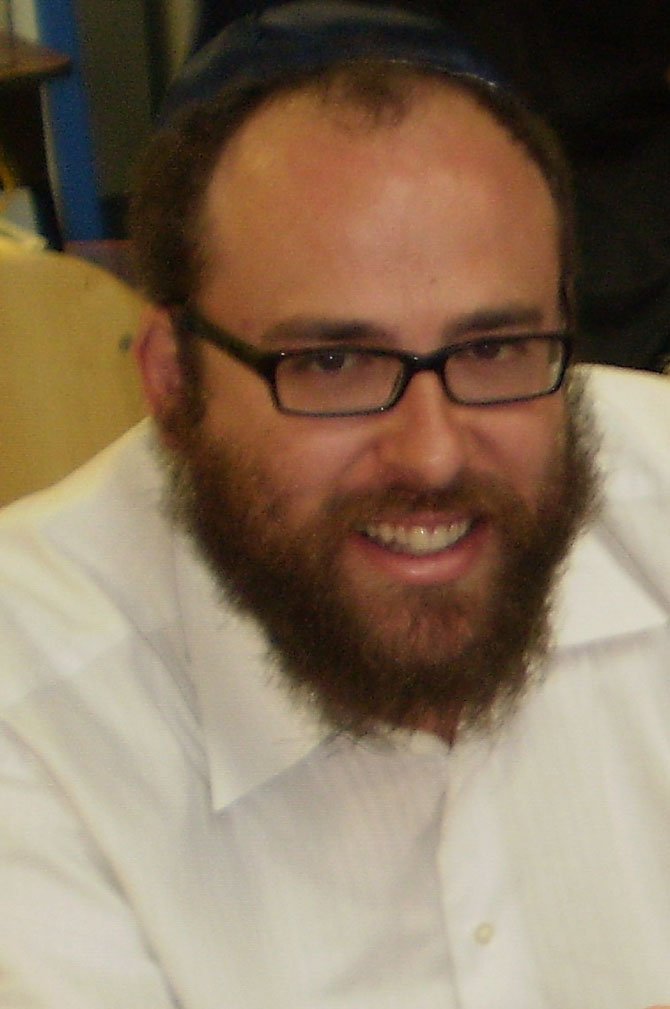 Rabbi Leibel Fajnland
Stories this photo appears in:
The eight-day festival of Passover is celebrated in the early spring, from the 15th through the 22nd of the Hebrew month of Nissan. This year those dates correspond to the eve of April 14 through April 22. The holiday commemorates the emancipation of the Jewish people from slavery in Ancient Egypt through many miraculous events such as the Ten Plagues and the Splitting of the Red Sea.
The Rohr Jewish Learning Institute (JLI) will present a program on ethics, "Life in the Balance: Jewish Perspectives on Everyday Medical Dilemmas," as part of the institute's new six-session Fall 2013 course that will begin during the week of Oct. 27.
The two-day festival of Rosh Hashanah is observed on the first and second days of the Hebrew month of Tishrei—This year Sept. 5th and 6th.