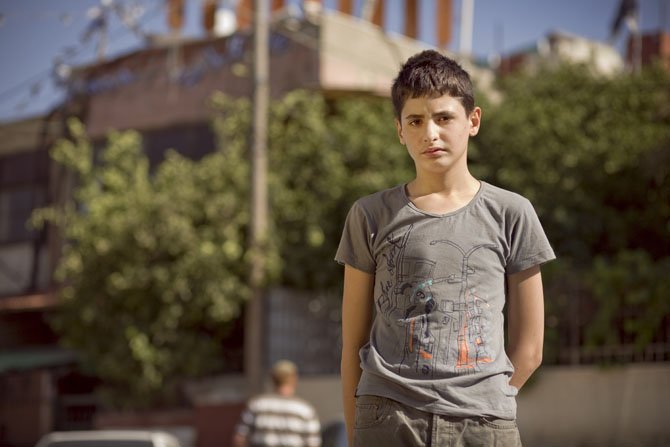 Mohammed El Kurd, a Palestinian teenager and one of the primary characters in filmmaker Rebekah Wingert-Jabi's Peabody Award-winning film "My Neighborhood."
Stories this photo appears in:

Rebekah Wingert-Jabi wins Peabody Award, begins work on documentary about Reston.
Rebekah Wingert- Jabi has lived all across the world. She moved to Reston as a child, attended college in Minnesota and California, studied abroad in China and lived in the Middle East. She became interested in still photography at a young age, and while in China she got a video camera and became fascinated with the idea of moving images.