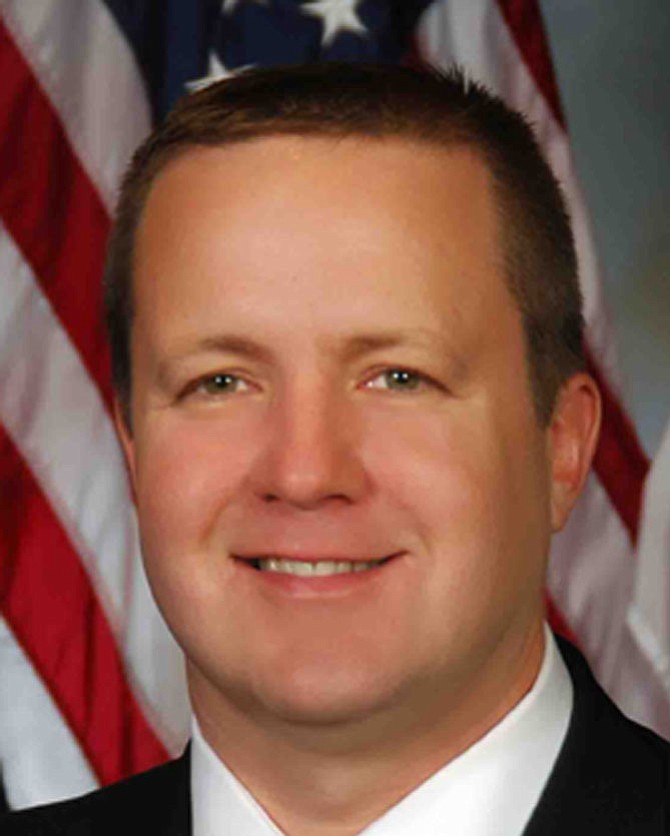 Corey Stewart.
Age: 48.
Currently: Chairman of the Board of Supervisors, Prince William County.
Bachelor's Degree: Georgetown University's School of Foreign Service.
Juris Doctorate: William Mitchell College of Law.
Profession: attorney

Stories this photo appears in:
Cut taxes or raise taxes? GOP primary debate offers an unusual array of options.