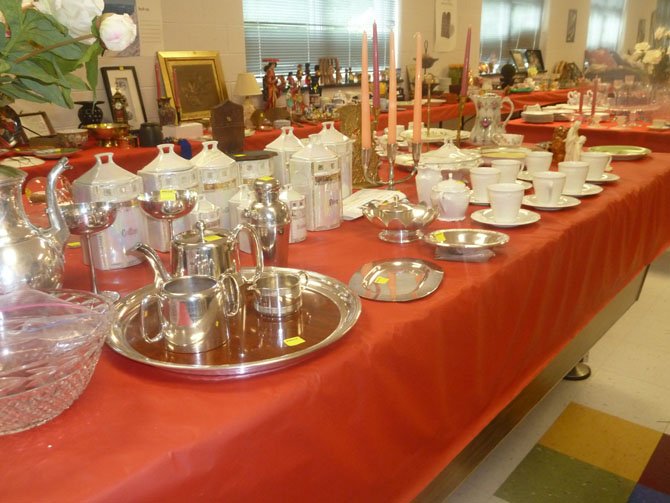 Stories this photo appears in:

It's more than dessert.
For 22 years, huge, ripe delicious strawberries served over Judith Dubowy's homemade shortcake with her hand-whipped cream have been a highlight of the Potomac United Methodist Church Strawberry Festival. A long line always forms to devour Becky Queen's hand-dipped chocolate-covered strawberries. But there is more to the festival than just the strawberry desserts. The community awaits this spring festival every year to see what treasures they can find for each member of their families. It's a neighborhood event which attracts more than 1,200 people from Potomac's environs and beyond.