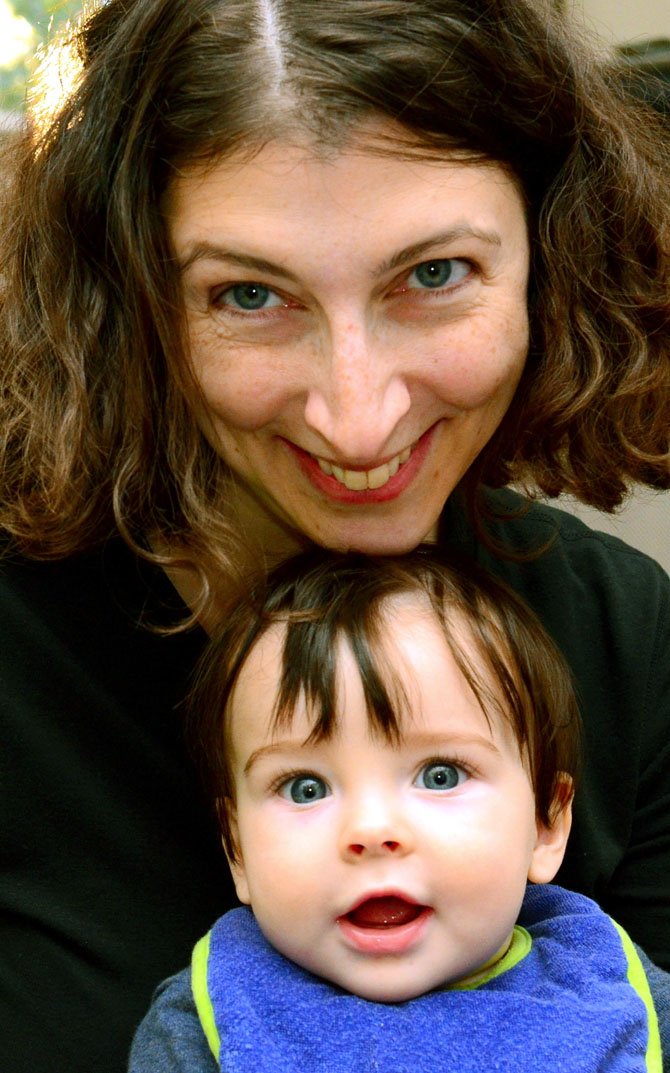 Samantha Lubkin with her son Kai at 7 and a half months old. She's one of Centreville's shavees this year.
Stories this photo appears in:
St. Baldrick's Fund-Raiser Is March 17
Every year, 160,000 children worldwide are diagnosed with cancer. It also kills more children in Canada and the U.S. than any other disease. So the St. Baldrick's Foundation has dedicated itself to funding the most promising research to find cures for childhood cancers. And a group of determined and enthusiastic local residents is helping.