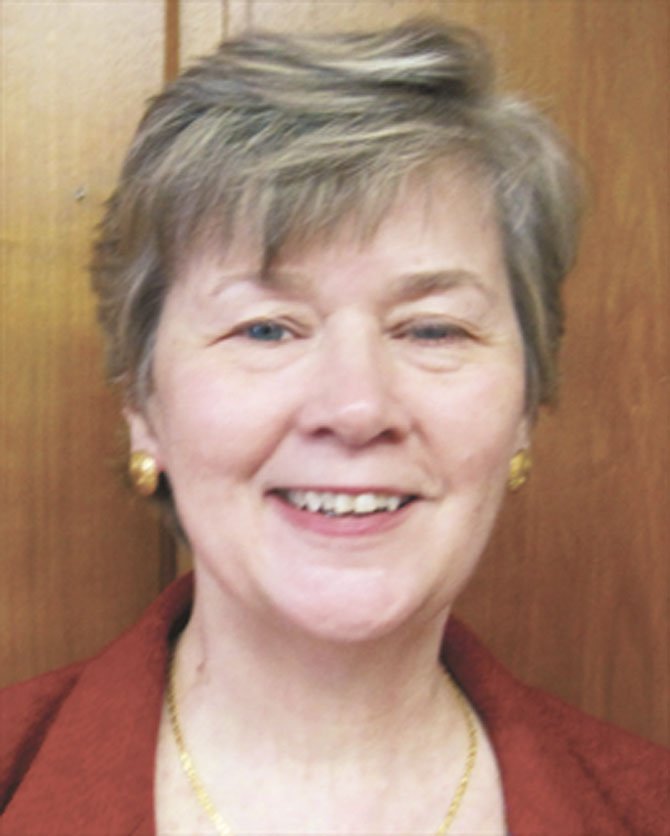 Stories this photo appears in:
Senior Services of Alexandria
Last June, Senior Services of Alexandria ended our second annual Speaker Series with a discussion about local scams targeting seniors. Ever since, I seem to hear more and more stories from friends and neighbors about someone who has been the victim to this type of predatory behavior. So I guess it shouldn't have come as a surprise when we received one of those "too good to be true" calls at home last Saturday. The recorded message promised that the Affordable Health Care Act entitled anyone over 60 to receive a $3,000 cash food benefit and a free life alert system. All I had to do was "press 1" to get started! Fortunately, I remembered learning that just pressing "1" would send me into a maze of scam artists, waiting for someone to identify themselves as a senior willing to listen to their latest scheme.