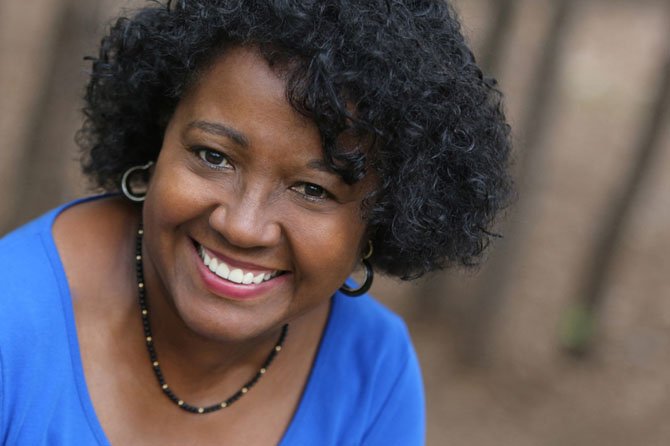 Beverly Howard
Stories this photo appears in:

Fostering bonds with children.
Nationwide, more than 463,000 children live in foster care. In many states, including Virginia, the number of foster youth has tripled in the last 25 years. As of Sept. 30, 2011, nearly 5,000 youth were in foster care in Virginia, according to the Administration for Children and Families (ACF), a division of the U.S. Health and Human Services Department. Physical abuse is the most common reason children enter foster, but it's not the only reason. Often there's emotional abuse, sexual abuse and the parent or caretaker's inability to provide a safe environment due to substance abuse.