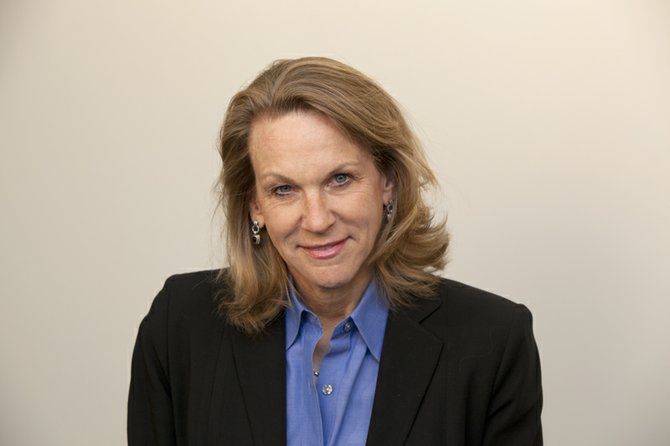 Donna Miller Rostant, a Reston resident for the past two years, was elected to te Reston Association's Board of Directors Tuesday.
Stories this photo appears in:
Two new at-large Board members elected, one re-elected.
Residents of Reston elected two new at-large members of the Reston Association Board of Directors Tuesday, Donna Miller Rostant and Michael Sanio. The two will replace directors Paul Thomas, who did not seek re-election and Tom Vis, who was not re-elected. Richard Chew, who served as an at large director until 2011 was elected after running unopposed for the South Lakes District director seat.