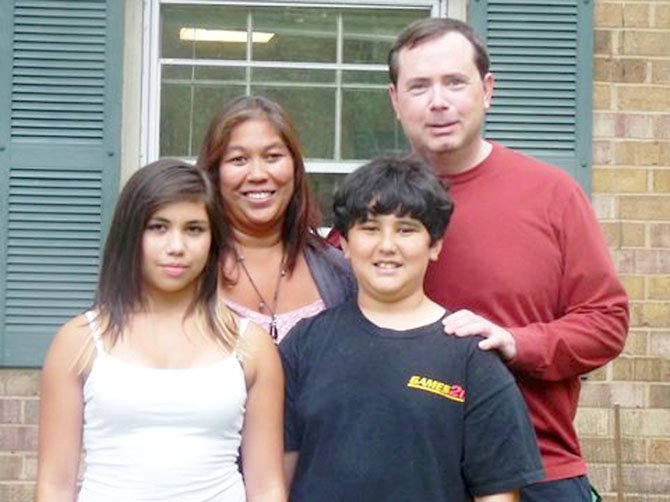 Goodwin and family, from left: Alana, 12, Tracy, Stephen, 11, Dan Goodwin.
Stories this photo appears in:

Springfield mom wins state award for PTA volunteer work
Tracy Goodwin is an expert juggler. Not the circus kind of juggler—the parent kind. She's the mom who amazes other moms by keeping several balls in the air at the same time, juggling a job as a substitute teacher, a mom to two pre-teens, a stepmom to two grown children and serves as a full-time volunteer for the PTA.