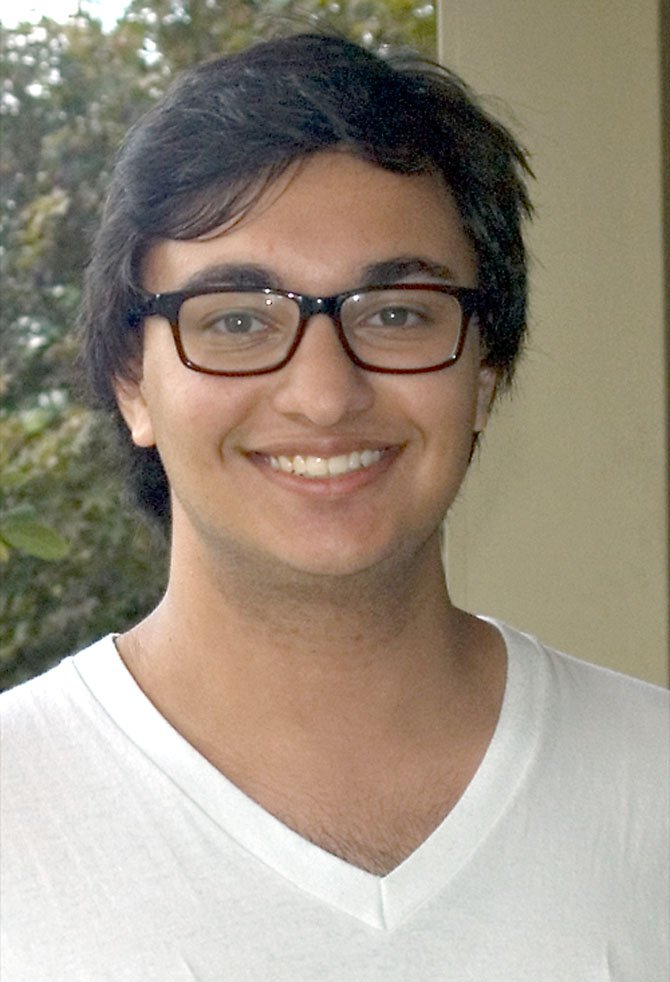 Kevin Nejad, employee at Great Falls Starbucks/student at Northern Virginia Community College, 8 year resident
Stories this photo appears in:

What are the greatest things about living in Great Falls?
Everyone knows that the best advice comes from experience--and that's true even in the small things. Newcomers and old-timers alike can find a refreshing look at what we love about Great Falls herein. Looking for the best place to eat? Forget yelp and find a local blog or ask a neighbor. Wondering about the places to be on the weekend? Finding an in-the-know peer can be the antidote to a all kinds of boredom. So, c'mon, you've got no excuse: do your research and get exploring.