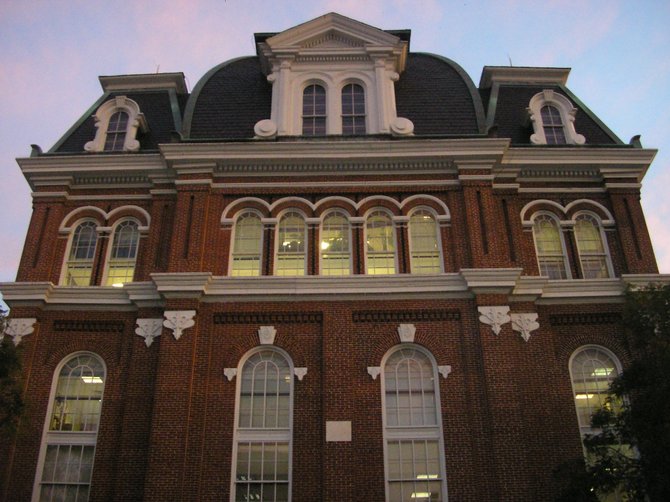 Alexandria City Hall
Stories this photo appears in:
Del. Rob Krupicka (D-45) leads effort to expand training for workers on the front lines.
In her role as a caseworker for Adult Protective Services, Wilma Roberts has seen it all.
Wi-Fi project returns.
Here's a paradox for the digital age: When members of the Alexandria City Council were presented with the Digital Cities Award from Government Technology Magazine last week, members of the public who were in attendance would have had a difficult time sending an email about it or update their Facebook status.