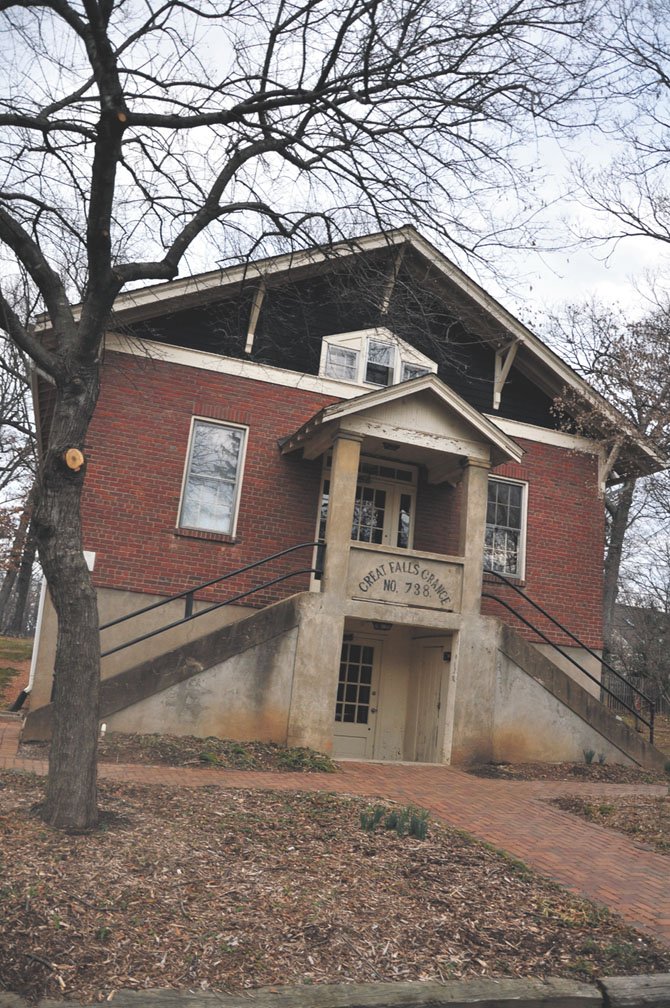 The Grange is a historic building in Great Falls and the subject of the next Great Falls Citizens Association Long Range Planning Committee's public meeting Feb. 27.
Stories this photo appears in:

Grange, Forestville Schoolhouse, Riverbend Park to be discussed at meetings this month.
As Great Falls prepares for its future, two meetings this month will help the community decide what the next generation holds for several major landmarks.