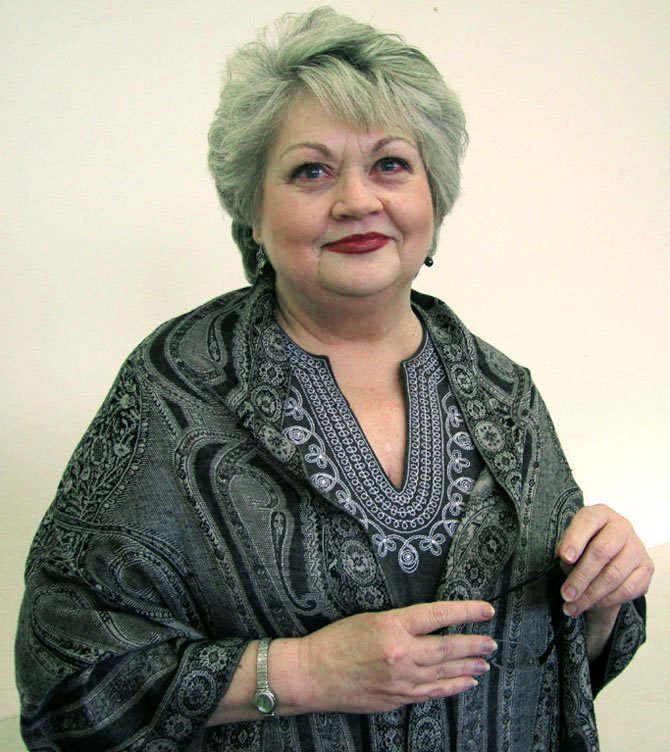 Cynthia Hull, executive director of United Community Ministries.
Stories this photo appears in:
UCM's Cynthia Hull, stricken with cancer, provided for the poor through the recession.
Cynthia Hull, 62, advocate of the poor who successfully led United Community Ministries through recession and diminishing sources of funding, was diagnosed with cancer in early January. She is in Stage 4 of terminal lung cancer that has metasticized throughout her body. She was never a smoker.