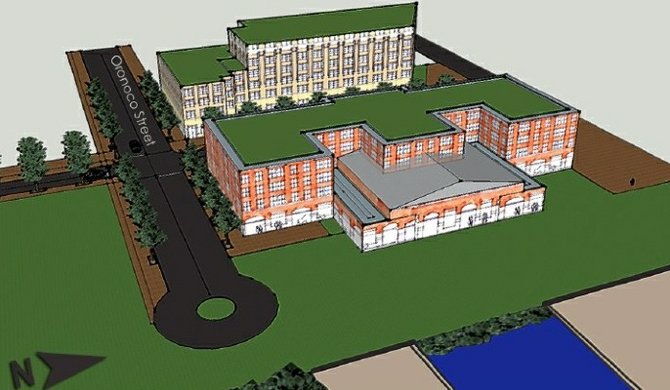 Robinson Terminal North: Owned by the Washington Post, this site is expected to be redeveloped in the near future. The small-area plan currently under consideration allows for half the site to redevelop has a hotel and the other half to redevelop as multifamily residential site. The expected implementation would be between three to five years.
Stories this photo appears in:

City Council poised to adopt controversial plan to increase density and allow hotels.
In the game of Monopoly, players that have four houses on each property in a color group can buy a hotel from the bank and plunk the red plastic piece down and start raking in cash.