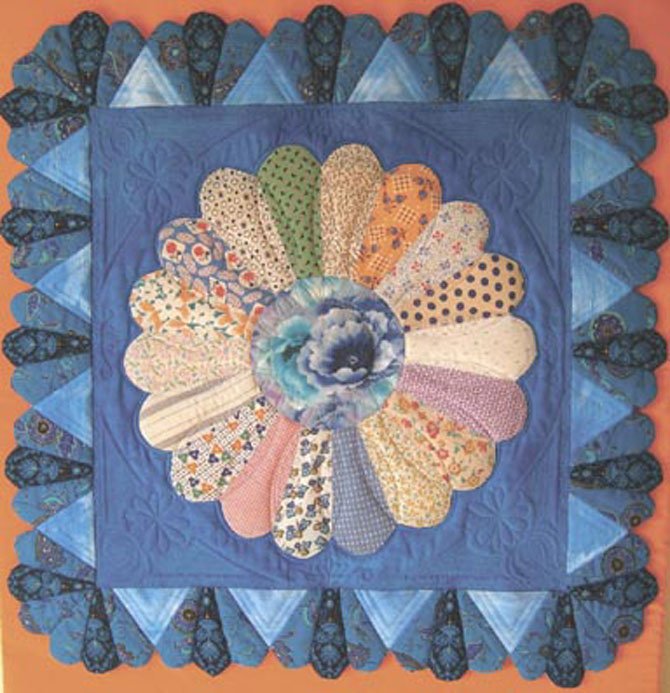 "Carolina Waltz" by Cheryl Kotecki. "Quilts: Collaborative Art by Northern Virginia Quilters" will be on exhibit at ArtSpace Herndon, 750 Center St. in Herndon, through Feb. 12. The participating quilters are Carol Campanola, Elizabeth Driggers, Annabel Ebersole, Dorry Emmer, Sarah Entsminger, Janice Feather, Marianne Folsom, Cindy Foster, Elisabeth Garnaud, Cindy Grisdela, Virginia Hodge, Diane Kirkhart, Cheryl Kotecki, Gayle Maisel, Rebecca Owen, Sally Pincince, Lynn Purple, Jamie Sculley, Cheryl See, Betty Sullivan, Prudy Traut and Barbara Wise. For gallery hours and directions check www.artspaceherndon.org or 703-956-6590.
Stories this photo appears in:
Weekly entertainment in the Reston/Herndon area.