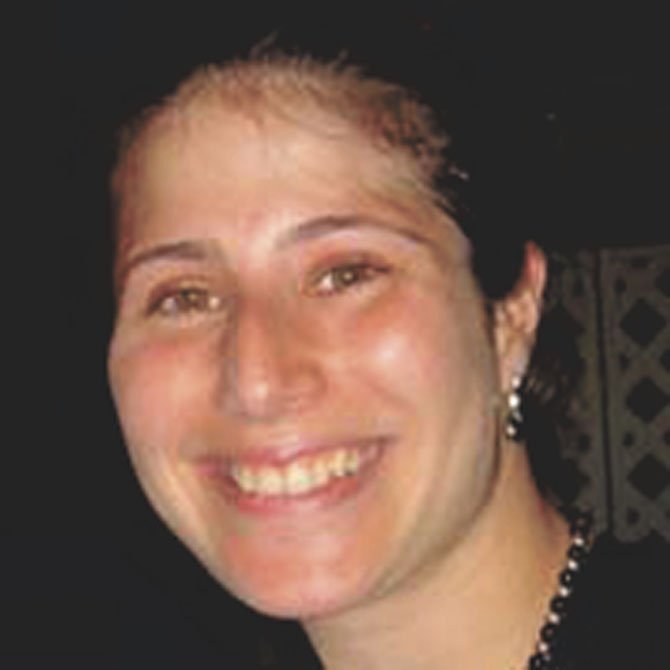 Dr. Julie Bindeman is a clinical pshychologist who specializes in transitions. She will discuss the issues surrounding first time walkers Jan. 30 at the Shoe Train.
Stories this photo appears in:

Shoe Train hosts transitional psychologist for walkers, parents.
The Shoe Train at Cabin John Mall will host Dr. Julie Bindeman on Jan. 30 as the first in a series of speakers on early childhood development. Bindeman, a clinical psychologist who practices in Rockville, notes that the transition from crawler to walker is the first major step toward autonomy.