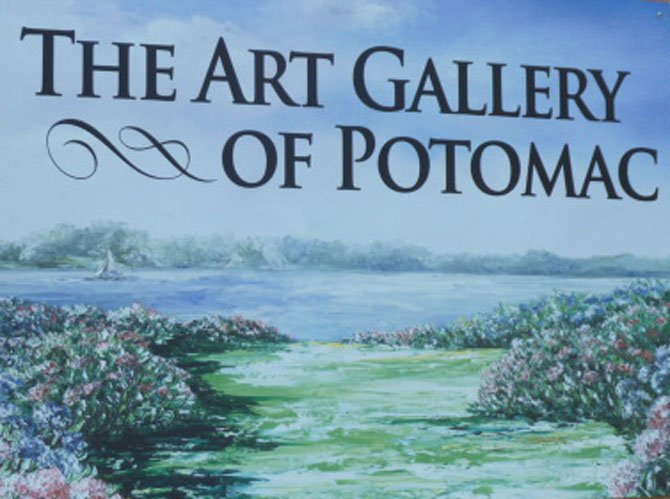 Stories this photo appears in:

New site improves display.
The Art Gallery of Potomac has a new home. The gallery has relocated just minutes away from its space in the former "Surrey" building to next to Big Wheel Bikes at the end of the Potomac Village shopping center, behind the Verizon store.