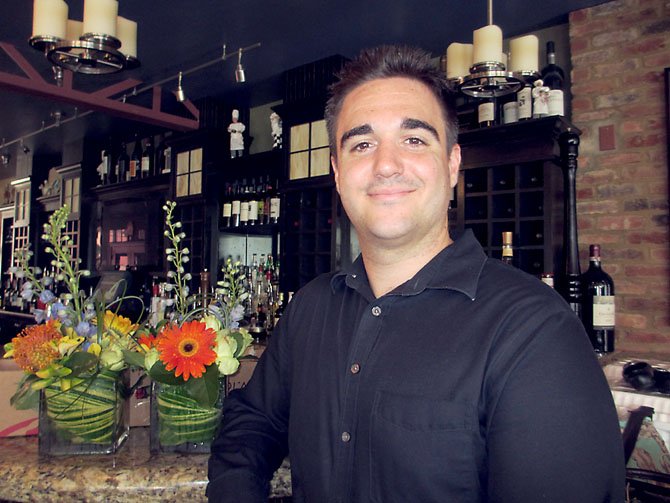 Michael Manetti, a longtime waiter at Bazin's on Church, was tipped $1,000 for his service on July 6. "I was in shock," Manetti said.
Stories this photo appears in:

Bazin's waiter gets big tip for service.
Michael Manetti wasn't doing anything he does not normally do when serving the party of 12 at Bazin's on Church Friday night. He says he was there when they needed him, not when they didn't. Manetti knows when to be unobtrusive. When the party's host signed off on the bill, Manetti got the shock of his professional career. He was given a $1,000 tip.