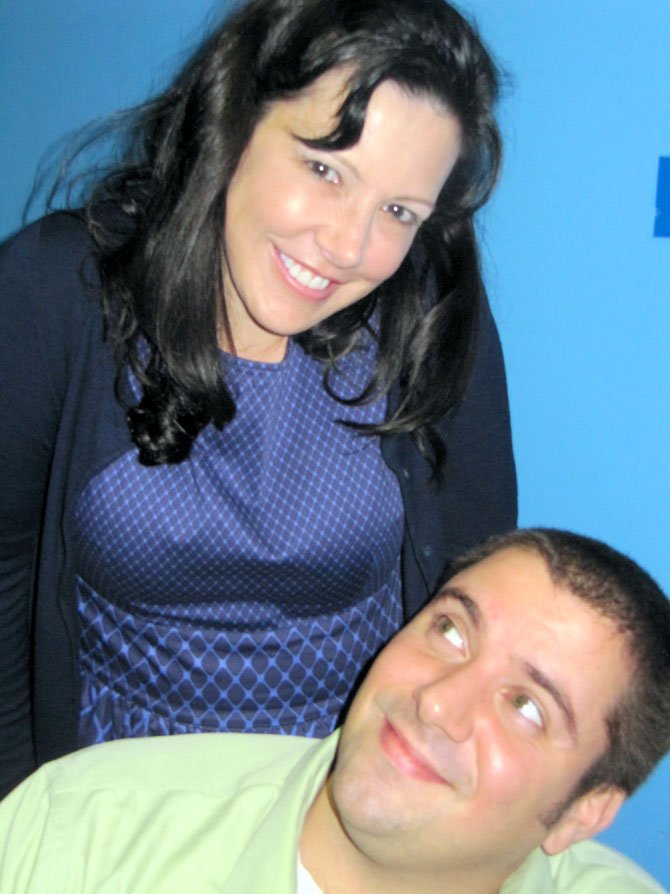 Annie Ermlick and Nathan Tatro in the Elden Street Players production of "Dirty Rotten Scoundrels."
Stories this photo appears in:
Elden Street Players present 'Dirty Rotten Scoundrels.'
Something completely different is arriving at the Industrial Strength Theatre. The Elden Street Players take on the Northern Virginia Area premiere of a hilarious comedy of two con men who may have met their match.