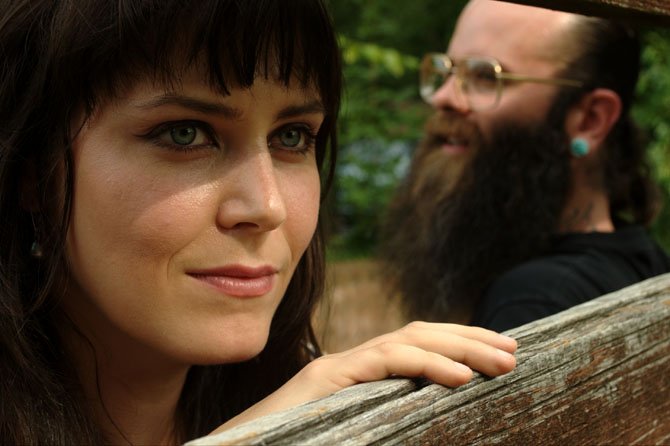 Miss Shevaughn and Yuma Wray will be playing a homecoming show of sorts at Galaxy Hut in Arlington on Sunday, April 28.

Stories this photo appears in:
It's been a few years since Miss Shevaughn (Erin Frisby) and Yuma Wray (Chris Stelloh) decided to quit the 9-to-5 life in the hopes of making a living off their music, a blend of lighthearted country, church-like organs and sunny 70s AM radio-inspired tunes. It's been paying off.