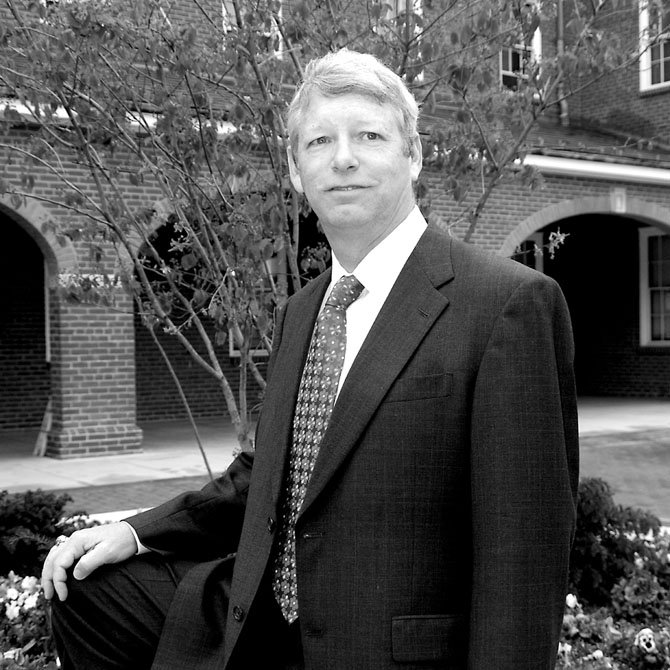 Allen Lomax ...Allen Lomax has worked to better the quality of life for some of Alexandria's most needy residents. A member of Alexandria United Way, its chair 2004-2007, and of the United Way Regional Council, he led a study to assess the needs of the City's working poor which resulted in better planning and funding decisions by the City. He increased the interrelationship between United Way and charitable non-profit organizations and partnered with Housing Action to allocate a portion of property tax revenue to the Affordable Housing Trust Fund. Serving on the Economic Opportunities Commission for 14 years, 12 as its chair, Lomax guided the Commission to work more closely with the Social Services Advisory Board to promote awareness of the federal Earned Income Tax Credit, increase knowledge of those benefits, and establish tax preparation services for needy residents. Under his leadership the Commission became an advocate for the Youth Policy Commission, establishment of the City's living wage policy, and development of a Safe Haven facility. Lomax also focused on making Alexandria a healthier environment. He served as a member of the Community Health Assessment steering committee; a founding member of the Partnership of a Healthier Alexandria; and chaired the Partnership's Substance Abuse Prevention Coalition which received a five-year $600,000 federal grant to deal with substance abuse....XXX .
Stories this photo appears in:

Allen Lomax has focused on those in greatest need in the city.
Living Legends of Alexandria is an ongoing 501(c)(3) photo-documentary project to identify, honor and chronicle Alexandria's Living Legends.