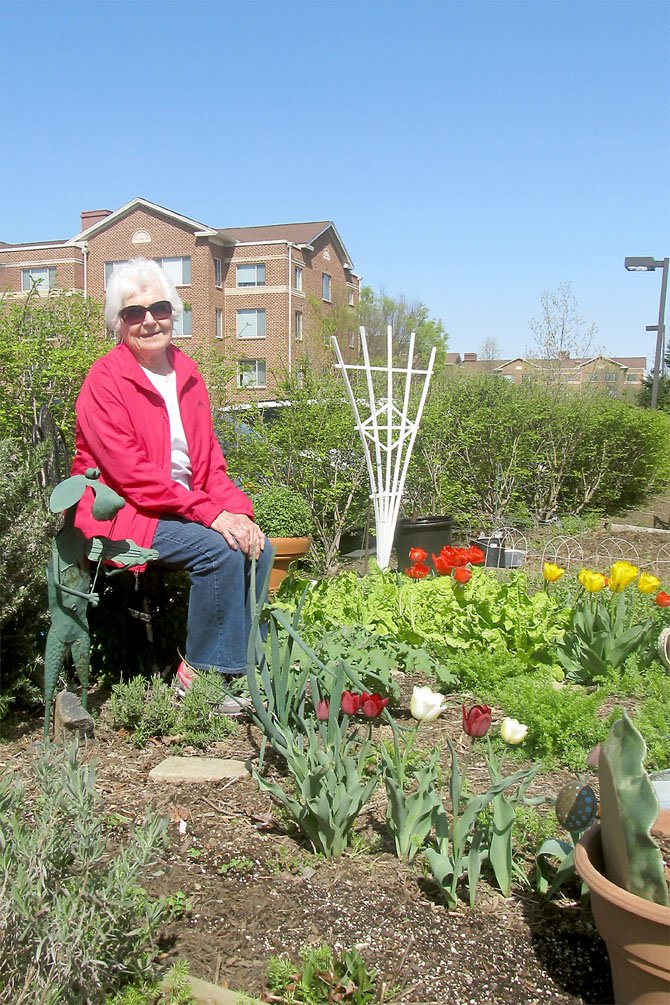 Helen Moot, a Greenspring resident, said she enjoys just sitting in her garden and meditating on a sunny day. On Monday, March 26, Moot's tulips were in bloom for the first time this season.
Stories this photo appears in:

Senior gardeners prepare green thumbs for National Garden Month.
Gardeners at Greenspring retirement community in Springfield are ready for spring.