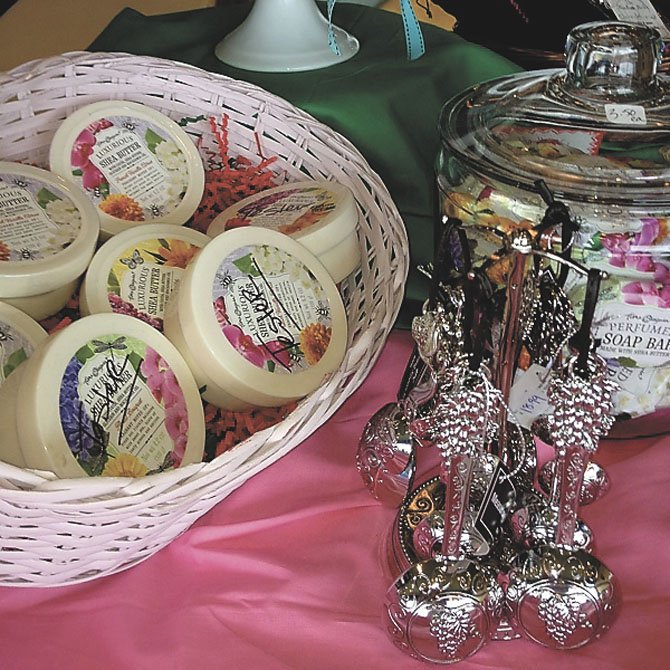 ALEXANDRIA PASTRY SHOP
Mom would love breakfast in bed! 
Smoked salmon or bacon, onion and cheese frittata will be specials for Mother's Day, along with a spinach and mushroom tart with fresh fruit and light brown sugar cream.
3690 King Street, Bradlee Shopping Center, 703.578.4144, alexandriapastry.com
Stories this photo appears in:
Happy Mother's Day!
While the Wanderer's attitude towards most events and holidays is somewhat nonchalant at best, leaning a bit toward cynical at worst, this is not his approach to the day devoted to his dear Mum.