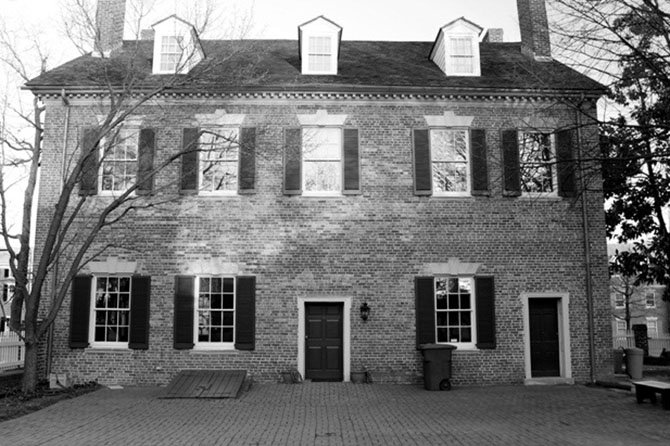 The Lloyd House was once the home of famed suffragist leader Carolyn Hallowell Miller. It will be the site of a reception following the Commission for Women's inaugural guided Women's History Walking Tour May 12.

Stories this photo appears in:

Walking tour celebrates women's history.
Ann McCarthy Ramsay. Hannah Jackson. Vola Lawson. Many women have left their mark on the City of Alexandria, some leaving the legacy of their stories to be remembered in the names of our streets or in our architecture.