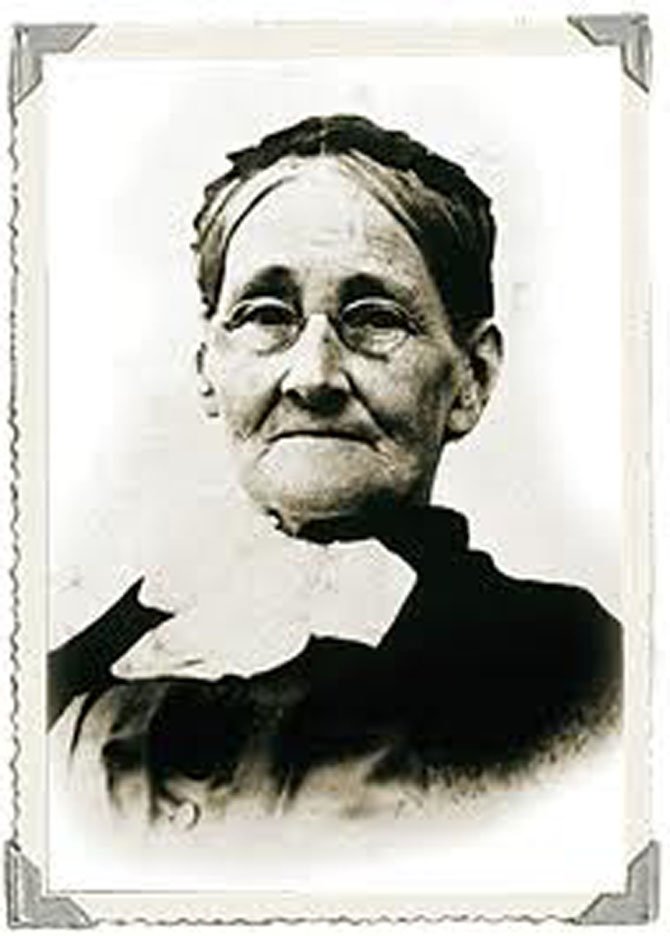 Caroline Hallowell Miller worked alongside Susan. B Anthony in the fight to gain voting rights for women.

Stories this photo appears in:

Walking tour celebrates women's history.
Ann McCarthy Ramsay. Hannah Jackson. Vola Lawson. Many women have left their mark on the City of Alexandria, some leaving the legacy of their stories to be remembered in the names of our streets or in our architecture.