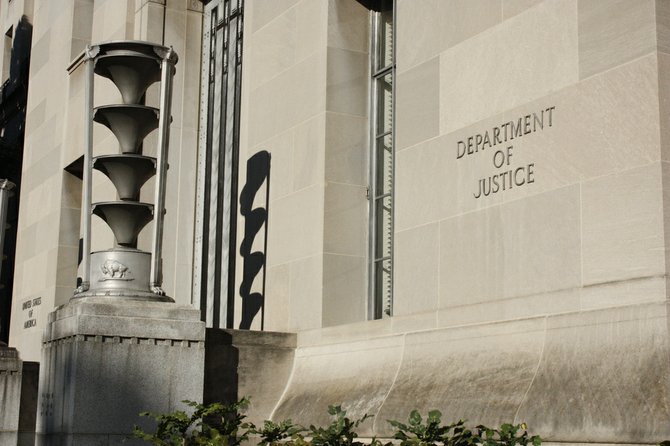 The United States Department of Justice.
Stories this photo appears in:

Local jurisdictions scrambling to adjust to closing of training centers.
Ever since a federal judge issued a ruling earlier this year to close Virginia's training centers, members of the Arlington Community Services Board have been struggling to figure out what's next. Right now, there are more questions than answers. And time is running out.