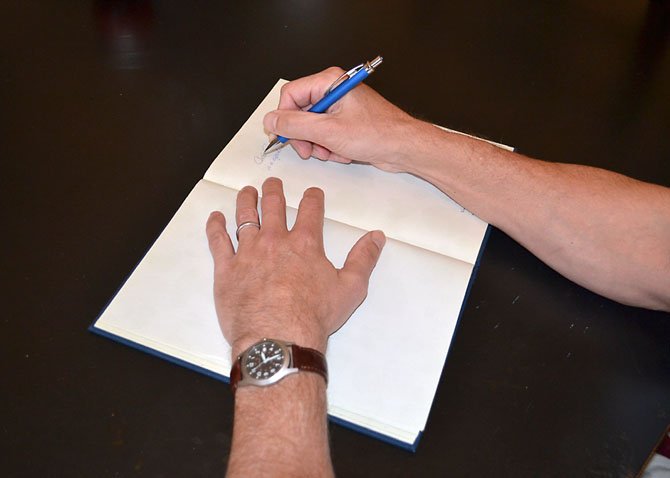 Mental health experts say keeping a gratitude journal can improve one's mental and physical wellbeing.
Stories this photo appears in:

Mental Health professionals highlight potential health benefits of gratitude.
For many, November ushers in a season of giving thanks, an opportunity to express gratitude, but it can mean even more: some researchers say that Thanksgiving might actually be good for your health.