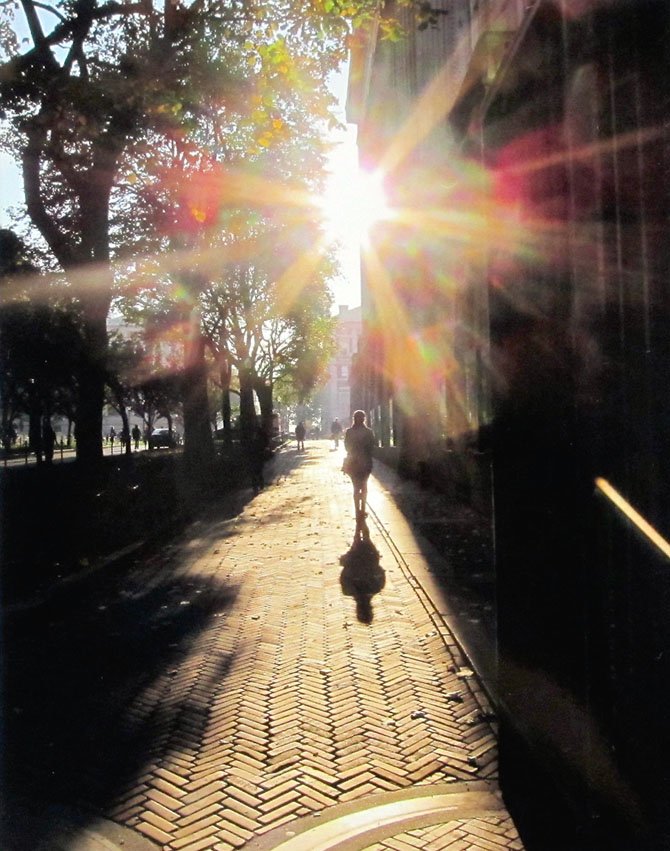 Columbia Campus by Betty Smiley Baumgartner, featured in Forty-Nine Shades of Color and Gray.
Doris Jenkins' oil paintings and Betty Smile Baumgartner's fine art photography, watercolor, oils, acrylics and sculpture combine for an exhibit that runs the whole spectrum. Open Mondays through Thursdays from 10 a.m.-2 p.m. through Oct. 31 on the second floor of Old Town Hall, 3999 University Drive, Fairfax. www.fairfaxartleague.com.
Stories this photo appears in:

Get up, get out and explore before October slips away; isn't it time for that date night, volunteering you said you'd do and some family quality time?