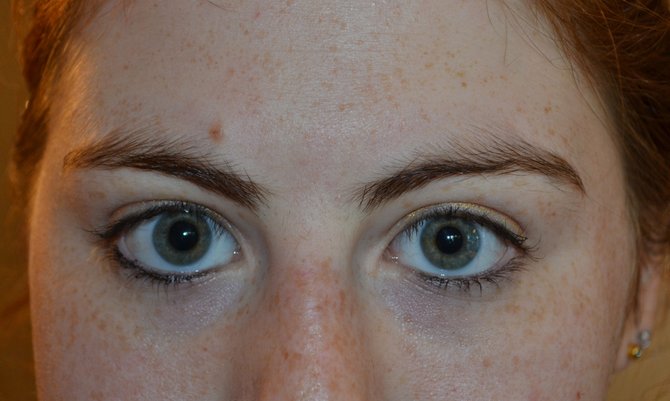 Ophthalmologists are using the month of October, Eye Injury Prevention Month, to promote eye safety and raise awareness about eye injuries.
Stories this photo appears in:

Medical experts offer safety suggestions during Eye Injury Prevention Month.
Nancy Mahon was cleaning the bathroom of her Herndon home last spring when she noticed that something was going wrong. "My eyes started burning intensely," she said. "They were red and felt like they were on fire." The source of her eye irritation was a chemical that she was using to clean her bathroom. She sought medical care and now uses mild, non-toxic cleaners.