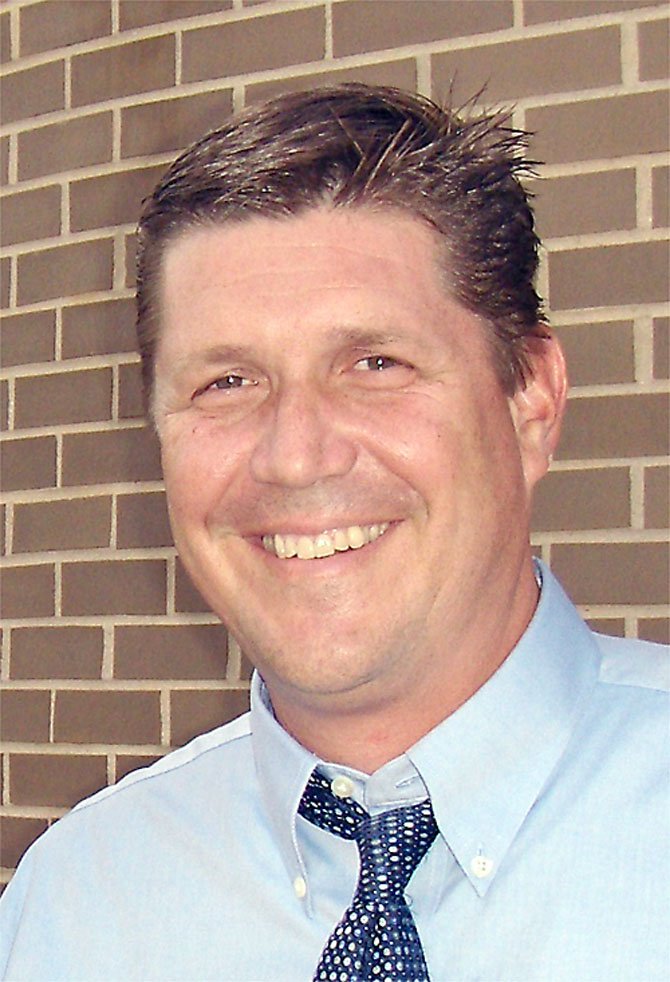 Peter Noonan

Stories this photo appears in:
Superintendent Meets "Top-Notch" Principals
Since coming to Fairfax County Public Schools in July 2001, Clifton resident Peter Noonan has been on an upward trajectory. He went from being an assistant principal to a principal to a school system assistant superintendent. But he left it all in July, on the move upward, as he became the superintendent of the City of Fairfax Schools.