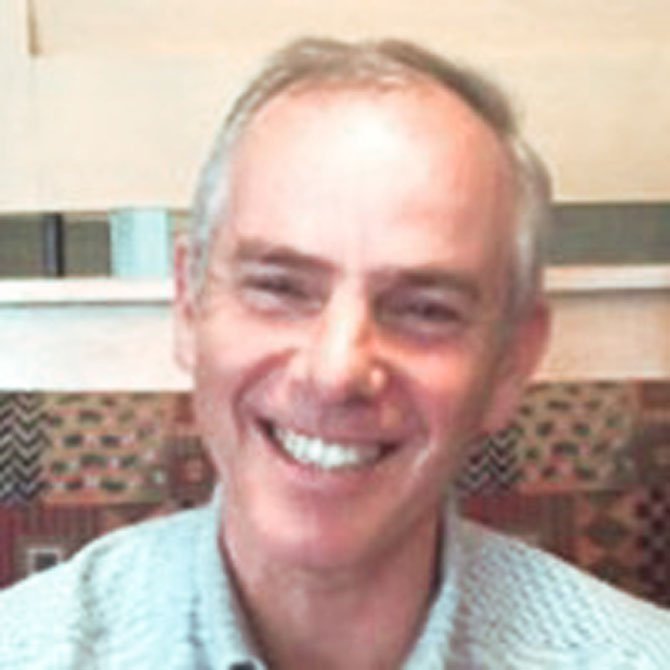 Kevin Chisholm grew up in a small town near Albany, N.Y. He attended Rensselaer Polytechnic Institute, where he received a degree in engineering. He moved to Northern Virginia in 1981, and has served as an environmental consultant in energy efficiency and conservation solutions, for private companies and governments.
From 2003 to 2010, he was in charge of energy and utilities for Arlington County Public Schools.
He is 55, is based in Leesburg and has two daughters.
Stories this photo appears in:

Kristin Cabral, Kevin Chisholm oppose Frank Wolf in new-look 10th district.
Rep. Frank Wolf (R-10) is attempting to be re-elected for a sixteenth term come Nov. 6, but he will face two challengers in Kristin Cabral (Democrat) and Kevin Chisholm (Independent).